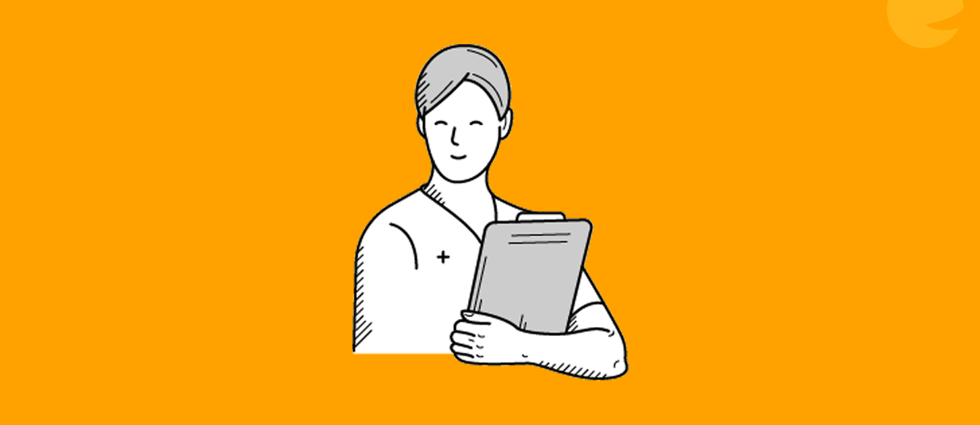 Health and Social Care
This section contains information about using the services of health and social care and some helpful tips about visiting your GP.
Using Health and Social Care Services
It might feel daunting at first going to speak to a professional about your mental health but it could be one of the most important steps you take.
The first steps may seem the hardest and this may involve having a conversation with your doctor about how things are for you at this time.
A few things to consider:
If attending a Doctor's appointment, go in prepared as most only last 10 minutes.
Your Doctor is likely to monitor your mental health before starting you on a prescription or making a referral.
Nobody is going to think less of you for speaking out.
You may be referred to a psychiatrist, psychologist or community psychiatric nurse (CPN).
Talking therapies may be considered.
Appointments with the Community Mental Health Team (CMHT) vary in time but can last up to one hour and it is possible to be seen in your home.
Out of hours services will be available in your area including NHS 24.
You may be allocated a support worker for extra help.
Practical advice on returning to work, money management and keeping active within the community is available through local CMHTs.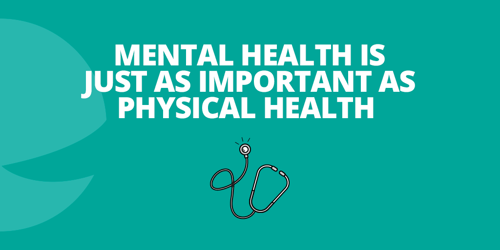 In this section:
In this section you can find out more about talking to health and social care professionals and what we're doing to tackle stigma and discrimination in this area.
Join our movement for change
Anyone can help tackle stigma and discrimination. You can do as little or as much as you're able to and every action makes a difference.
Find out more