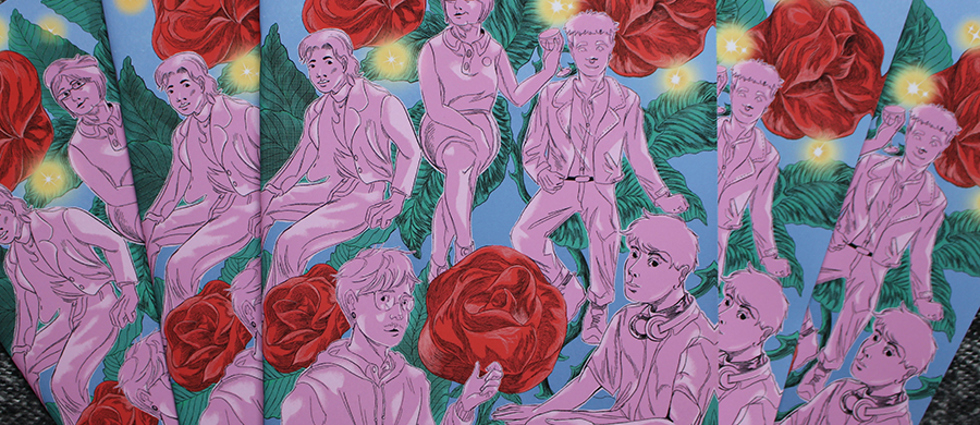 Unblemished
This project explored trans people's experiences of mental health stigma in Scotland.
Artist Nat Walpole and researcher Valentine Conlan worked with five transgender and non-binary participants, creating a trusting, respectful environment for participants to share their experiences which became stories in the comic book Unblemished.
The final comic provides a powerful account of the dual stigma which many trans and non-binary people face.
Valentine said: "The idea for this project came after several conversations with our trans peers, in which we found a great source of stress was the intersection between mental health stigma and our trans identities, and how this manifested within medical and therapeutic situations.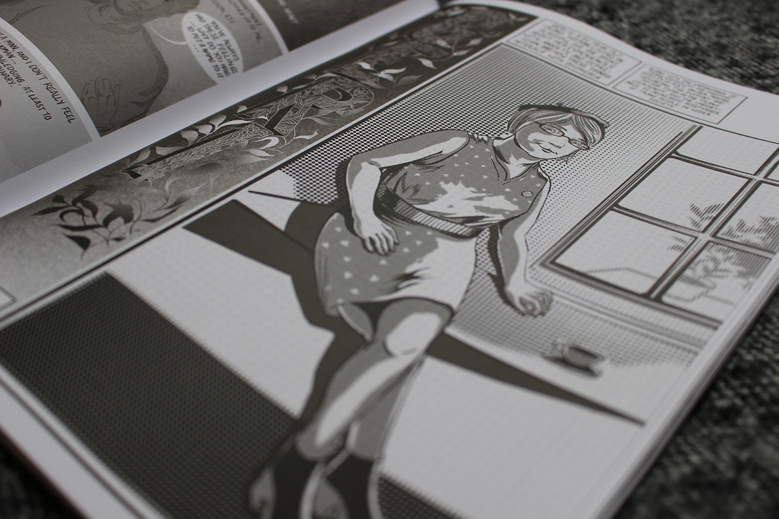 "We wanted to create a resource which could be cathartic for other trans people who relate to the stories told, as well as an educational tool for therapists, social workers, and medical practitioners to better understand the issues many of us face which might affect our transitions."
Nat said: "I think one of the things which became really apparent in this project was the level of shared experience there is between trans people.
"Regardless of the differences between the kinds of mental health problems the participants were dealing with, fears of violence, rejection, harassment, losing access to trans healthcare and inadequate support from therapists and counsellors were common themes almost across the board."
New pages of the comic were shared via Unblemished social media accounts each week between May 2021 and March 2022, with 150 copies also printed and distributed for free through Glasgow's Category is Books bookshop along with evaluation postcards, starting with a launch event in May.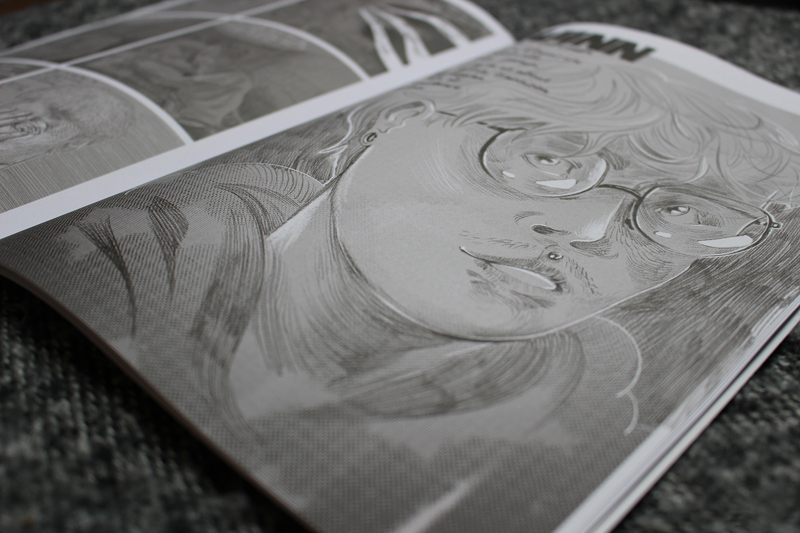 Nat said: "I think, particularly for trans people, the stigmas around mental health make it difficult for people to ask for help, with the additional issue that often the help which trans people receive is inadequate, ignorant, and sometimes actively transphobic.
"While we want this book to open a conversation around mental health stigma, we also want it to educate and inform people about the experience of being a trans person navigating the systems which fail us."
Unblemished is already starting to grab people's attention. As well as featuring on BBC Scotland's The Social channels, Nat and Valentine have been contacted by social workers and other adult charities looking to gain access to the comic to use as a support tool.
Valentine added: "One of the main highlights of this project was interacting with those in our community and those who shared our vision of change in the way transgender people are treated in wider society.
"This project has helped us make connections with people from a variety of backgrounds, and seeing how far our story had spread was fantastic."