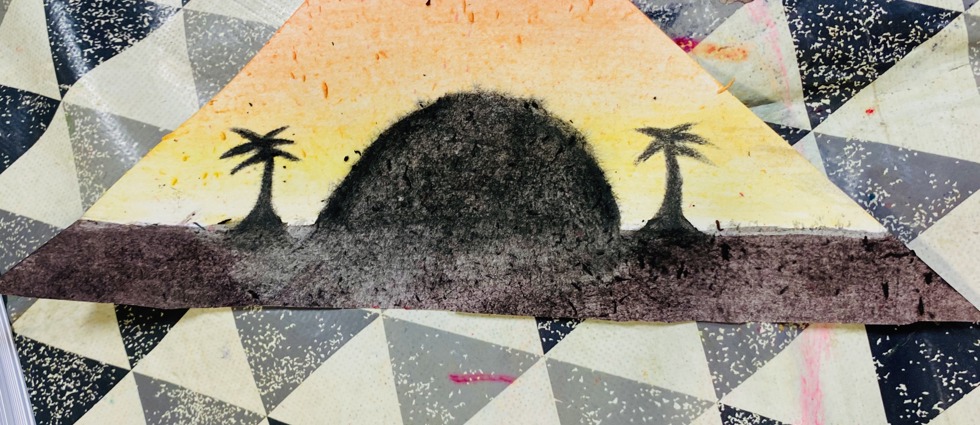 GIFT
GIFT's project supported people to share their experiences of mental health in creative ways.
The Glasgow Initiative of Facilitation and Therapy (GIFT) works with people throughout the city to provide safe and supportive spaces for individuals and groups to express themselves.
They had five art-based community conversations which gave people in the community an opportunity to come along and speak about their experiences of mental health.
Practitioners from GIFT also established a presence at Penilee community centre and delivered creative sessions for young people from a community affected by suicide.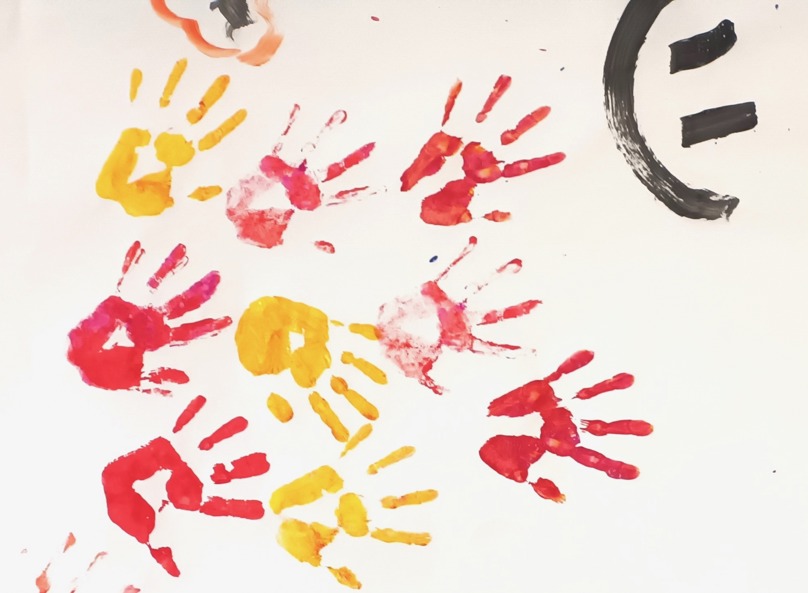 Kim Coutts, GIFT co-founder, said: "Life is really challenging for many young people and lots of expectations are placed upon them which has a negative impact on their mental health. Many young people also feel isolated. The group offers a non-judgemental space for them to come along, to make art, hang out with friends and make new connections.
"We thought that we would get about six to 10 young people coming along on a regular basis, but to have 30 young people has been brilliant for the project."
The sessions used art as a starting point for conversations around mental health, with young people interacting with the art materials as they felt comfortable, as well as making slime, trying out paint pouring and working on large-scale collaborative paintings.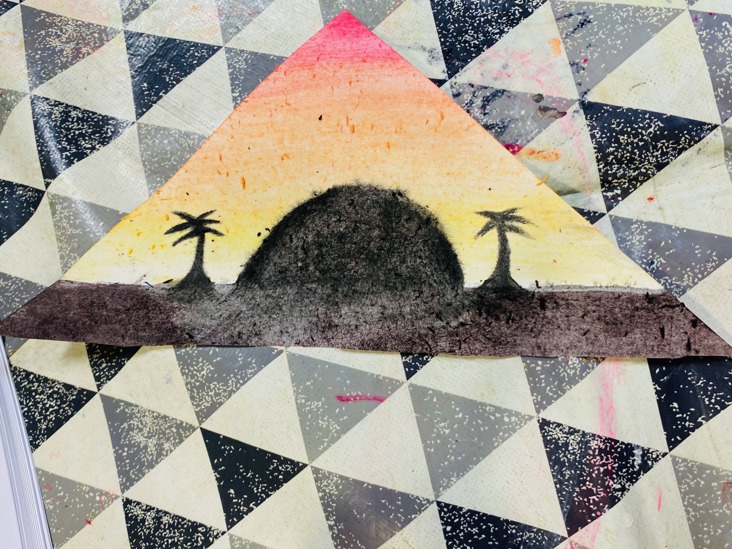 GIFT co-founder Beth Farmer added: "As a therapeutic arts organisation, we believe in the transformative powers of art-making and its ability to support mental health. In this project we wanted to give young people a safe space to come together at our community art table to make art and connect. The young people have told us that they see the group as a safe space to express themselves and to have fun."
A further 38 people engaged in the project via a community questionnaire about how mental health affects them and their community.
GIFT are now working to continue and expand the creative group for young people and to create a community steering group to take forward some of the ideas identified by their research.