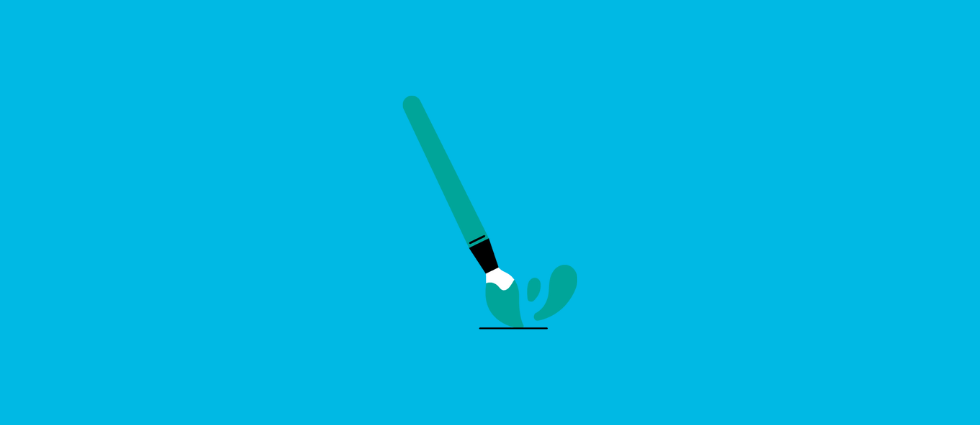 Anti-Stigma Arts Fund
Launched in 2021, the Anti-Stigma Arts Fund gave individuals, groups and organisations the chance to apply for funding for arts projects in any medium that aim to tackle mental health stigma and discrimination.
Over the years, artists, makers and creators have used a huge range of different media to challenge stigmatising attitudes and behaviours associated with mental health.
The arts can offer a really powerful platform for people to share their experiences, and show what the reality is for people living with mental health problems.
Launched in 2021, our Anti-Stigma Arts Fund provided an opportunity for people and groups across Scotland to take forward an arts project which aims to tackle mental health stigma and discrimination.
Anti-Stigma Arts Fund 2021
We received 72 applications from a range of organisations and individuals Scotland-wide, with six projects funded. The funded projects came from a diverse range of groups, all looking at stigma from different angles, including:
Members of a community affected by suicide
People with complex, severe and enduring mental health conditions
Young people engaging with CAMHS support
Chinese students
Transgender and non-binary people
Members of Scotland's Gypsy/Traveller community
A total of 77 people have engaged with and helped to create the five completed projects, which has led to the production of four films, one leaflet, one wellbeing pack and one comic book.
The MECOPP project working with Gypsy/Travellers has been unavoidably delayed due to the impact of the Covid-19 pandemic. This will resume in 2022.
Below, you can find out more about the first Anti-Stigma Arts Fund cohort.
The 2021 projects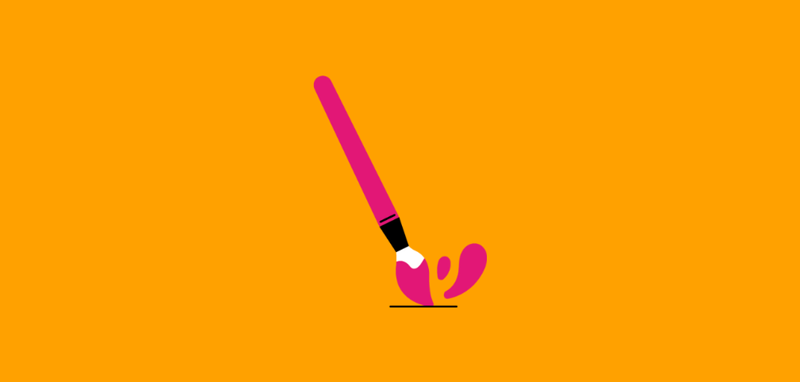 Tackling stigma through the arts
Read more about our research into the impact of the arts in anti-stigma work.
Find out more