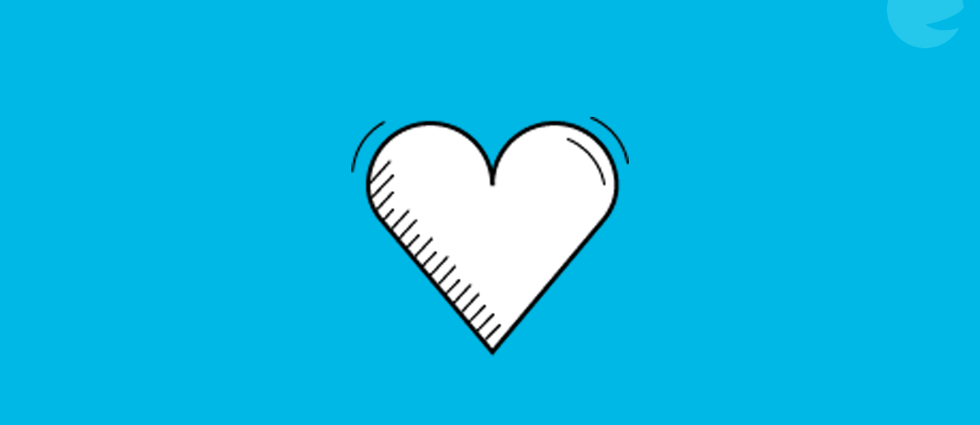 University of West of Scotland
See Me knew we wanted a higher education partner among the early adopters, but we had to ensure that the organisation shared our commitment to championing lived experience
University of West of Scotland
The University of the West of Scotland proved an excellent partner to pilot our resources with. The work they have done, even with the challenges presented by the Covid pandemic, is described below.
Plans have already been drawn up to completely integrate the mental health stigma, discrimination, and inclusion messages and resources themselves into year one and year two of the UWS' Nursing degree course.
How are you using the mental health inclusion resources?
"As a one off this year in response to Covid related placement changes we generated a workbook based on your materials that included links to some of the film clips and some requirements for reflective consideration of stigma in relation to the delivery of nursing care from the perspective of a year 1 student nurse. The students were then involved in small group discussion around the workbook that was attached to one of their modules. We plan to revisit this learning in year two."
 What makes the resources so good?
"The materials are very useable because of their accessibility, the flexibility of potential use and because they provide key information from the lived experience and clinical perspective. The materials are also relevant across a range of subjects including communication skills, professionalism, leadership and ethics."
What has been the impact so far?
"It is still a little early to judge this as the module evaluation covering the delivery of the materials has only just been distributed. Lecturer feedback has been positive around the opportunity to access such a range of relevant resources."
Dr Mark Gillespie, Programme Lead for MSc Mental Health Practice – University of the West of Scotland
The opportunity to positively influence the personal and professional development of the next generation of nurses in Scotland was irresistible.
Often the best quality improvement ideas come from front line staff, and we know that Senior Nurse and Nurse Practitioner levels can have a huge influence on the environmental factors that can either promote or inhibit professional empathy and compassionate care. Mental health inclusion is foundational to good mental health support so approaching change from this foundational level of student nurses made sense.