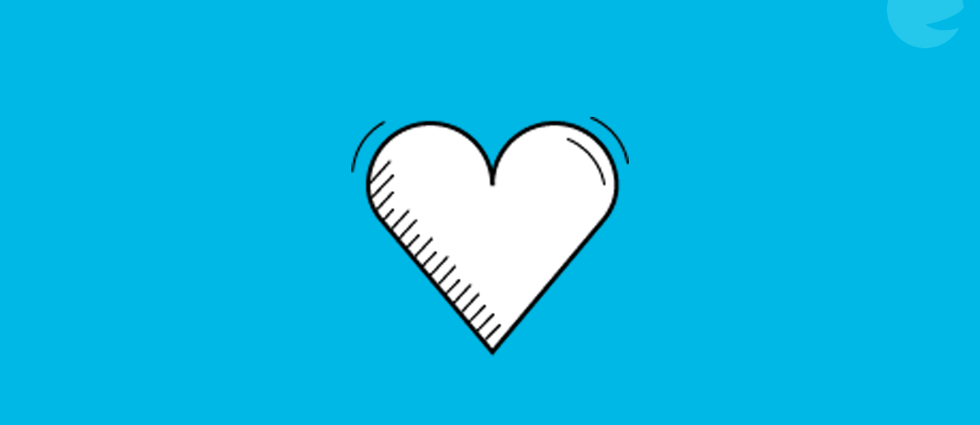 Community Health Exchange
Community Health Exchange promote community-led health as a means for tackling health inequalities.
Community Health Exchange
Community Health Exchange are part of the Scottish Community Development Centre and apply the values of community development to all their work in sharing best practice, developing tools and resources, and supporting a network of community-led health organisations across Scotland.
"In terms of a partner sharing our values, we couldn't ask for more! After being approached by See Me as a potential early adopter of the mental health inclusion resources, staff from the Scottish Community Development Centre and Community Health Exchange teamed up with our Communications team at See Me to create a full communications campaign based around the resources.
"These resources align neatly with the focus of CHEX and our network on lived experience and co-production (as service users have helped create them).
"We have been promoting them with community organisations and practitioners in our network who work directly with people experiencing mental health issues.
"CHEX has found the resources to be a helpful reminder of the importance of being pro-active when addressing (often unintended) stigma and discrimination around mental health, and we intend to refer to the resources when planning and delivering our own events and activities." 
The initial communications and campaign work has since been built on by CHEX themselves as described above but also through shared events between CHEX and See Me, promoting the resources as useful tools that can enhance improvement efforts through their blend of social contact, knowledge exchange, mental health education and literacy, and influencing around stigma and discrimination messaging.