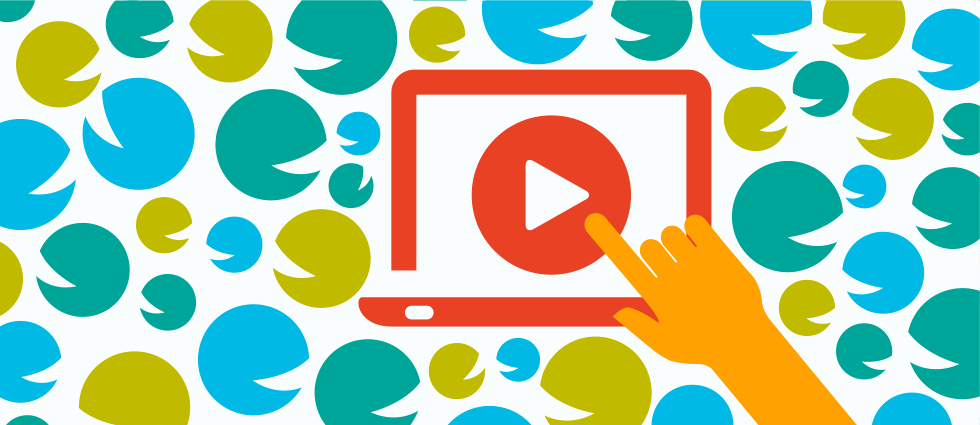 Welcome to the See Me in Work e-Learning Portal
An easy to use programme to help you understand more about mental health stigma and discrimination in work.
Log in to your account
A free, easy to use e-Learning programme for managers and staff
Learn more about how mental health stigma and discrimination impacts people in work.  Find out about rights and good practice at every stage of your working life – from recruitment, when in work and when returning to work following a period of ill-health.
See Me in Work aims to support employers to create a working environment where people feel safe and able to talk openly about mental health. By doing this, we hope that employees who are experiencing problems will be supported and where possible will stay well and in work.
Learning Outcomes
A greater understanding of what mental health stigma and discrimination is and how it can impact in work

A better understanding of signs and symptoms to look out for in work
A deeper understanding of rights and responsibilities regarding mental health stigma and discrimination in work – from employer and employee perspective
More confidence to open up conversations about mental health in work
Access to further information and contacts
A better understanding of why reducing stigma and discrimination helps contribute to a mentally healthy workplace
Structure of training
The training is divided into 6 chapters. We use short dramatic films to demonstrate key 'tipping points'. These are complemented by films using real people who share their experiences about what has helped them. Each chapter ends with a short quiz to test your knowledge. Further downloadable resources are also available.
Chapter 1 - Stigma and discrimination in work
Chapter 2 - Recruitment and applying for a new post
Chapter 3 - Recognising signs and symptoms and tackling performance issues
Chapter 4 - Disclosing a mental health problem in work
Chapter 5 - Why colleagues can have a positive role in supporting someone with a mental health problem
Chapter 6 - Returning to work: Reasonable adjustments
FAQ before registering
Q: How long will it take to complete the course?
A: The course is divided into 6 chapters with each section taking approximately 20 - 25 minutes to complete.
Q: What methods have you used?
A: We have used a mixture of methods – dramatic films to show key 'tipping points', films of real people sharing their experiences, tips and advice, downloadable resources for further information and a quiz to complete each section.
Q: Do I need to complete all chapters in order?
A: No. You can fully or partially complete each chapter and go back into each one at a time to suit.  On completion of each section you will receive a downloadable email acknowledgement.  Once you have finished the full programme and evaluation, you will receive a final certificate of completion. 
Q: Can I download resources for additional information?
A: Yes. At the end of each chapter you will have the option to download materials which are saved in PDF format to read at your leisure. 
Q: Can I access the films for use in our organisation?
A: Yes. We are happy for you to use these films for training or discussion purposes.  We've prepared some guidance for use and questions to start discussion.
Email: Patty.Lozano-Casal@seemescotland.org to find out more.
Problems accessing the programme
Troubleshooting
Which browsers are best to access the programme?
Google Chrome (all versions)
Mozilla Firebox (all versions)
Safari
Internet Explorer version 10 and above
What devices can I use the programme on?
The system works across all devices: smartphones, tablets, laptops and desktops.
We would recommend that any wireless devices are connected to an internet connection before use (as apposed to 3G or 4G) to avoid over-using data allowances/limits.
What should I do if there is a problem logging on or accessing pages?
If there are any display issues we would recommend pressing CTRL and F5 or refresh the page.
Who should I contact if I have further issues?
Please use our contact form here.
We will respond within 3 working days where possible.