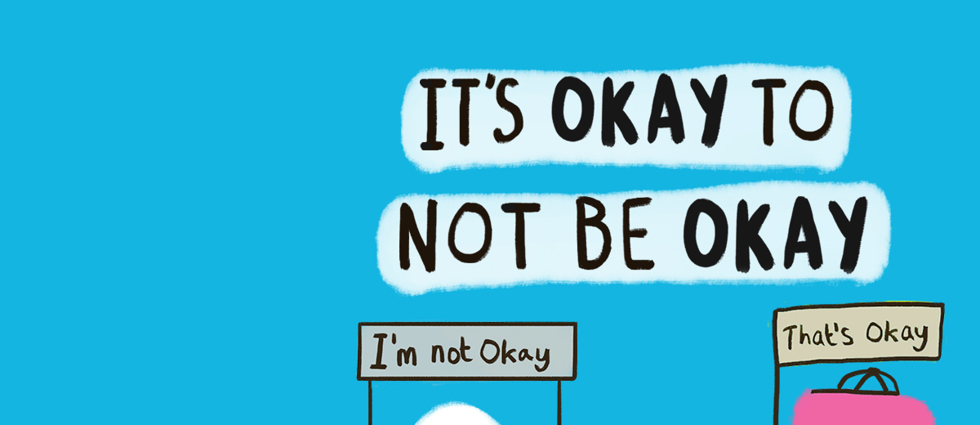 Young People's Mental Health
Everyone has their ups and downs.  And like physical health we all have mental health which means at times you might feel down, stressed and maybe even like your life is a mess.   
Young People's Mental Health
"At 12 or 13, I didn't talk about mental health, I didn't know anything about it. At some points I felt completely different."

Emma
What you will find in this section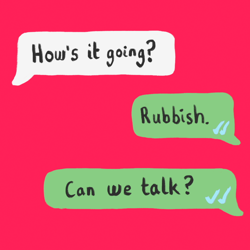 This section is packed with information about making sense of your feelings, words to use to explain what's going on inside your head and where to go for support.
You can also find out more about our latest campaign where you can share all your thoughts and ideas about
itsokay.tv - Young people telling us what they think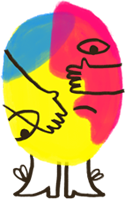 We know that you've got lots of views about what 'it's okay' means to you. So, we've set up a special campaign page called itsokay.tv where you can find out what others are saying 'it's okay to...' And then post your own ideas or just agree with the ones that strike a chord with you most. Get involved by clicking itsokay.tv NOW!
Find out more about: