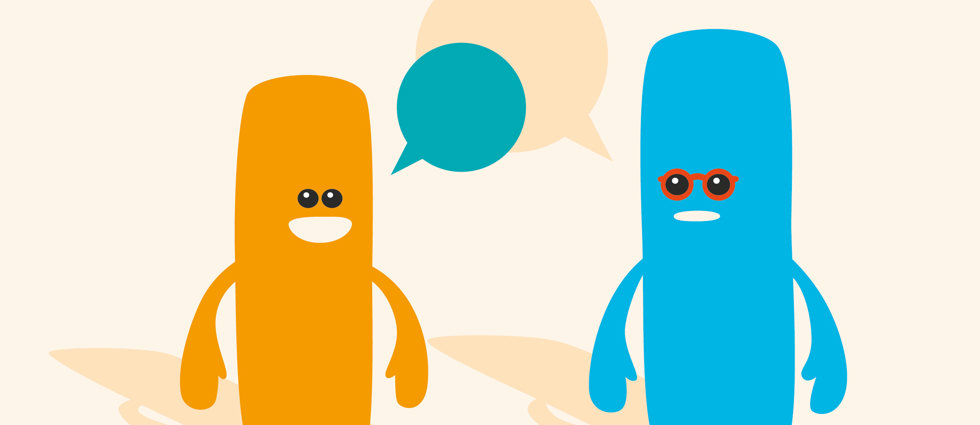 Working with Young People
Young people's mental health is a top priority if you work with them or just simply care about their well being
Working with Young People
Working with young people
In See Me's experience young people who are experiencing a mental health problem would often like to talk to someone they trust – maybe a parent, grandparent, teacher or their friends. But there's also a big risk that they will not talk to anyone. If you are working with young people, creating a safe environment for them to talk about their feelings or problems is really important.
If you see a young person in distress or even if you notice a change in the way they are behaving don't be scared to ask them how they are feeling or if they are okay. Then show you care by really listening to what they have to say and always take their worries seriously - That way they will build trust and confidence in you and you might be able to get them the help or support they need. 
In this section
Join our movement for change
Anyone can help tackle stigma and discrimination. You can do as little or as much as you're able to and it makes a difference.
Find out more