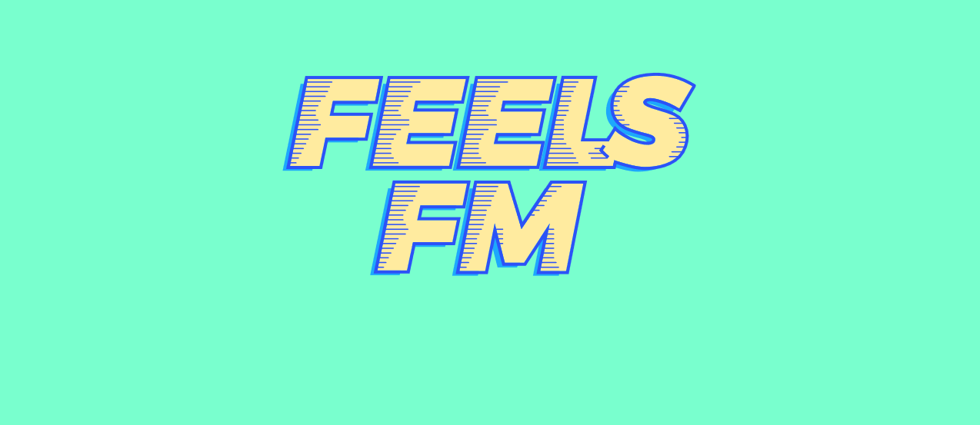 Download Your Feels FM Activity Pack
Download your Feels FM activity pack here, and help to get young people talking about mental health.
Download Your Feels FM Activity Pack
We are looking for organisations who engage with young people to run Feels FM activities. The pack is great for youth, community, or school groups, and we will give you everything you need! All you need to do is download the resources below, read the facilitation notes, and hold your activity and let us know how you got on! The only thing the download pack doesn't contain is the stickers.
You can run activities of varying size, just make sure you have enough facilitators to guide the conversations. We recommend at least one facilitator per 16 young people.
As part of the conversations you have, we want to know young people's ideas on what they think would help tackle mental health stigma and discrimination. 
Download your pack below and let us know how you will be using your pack at info@seemescotland.org.
Please note, the competition mentioned on one of the sheets in the pack is now closed.