Senior Management Role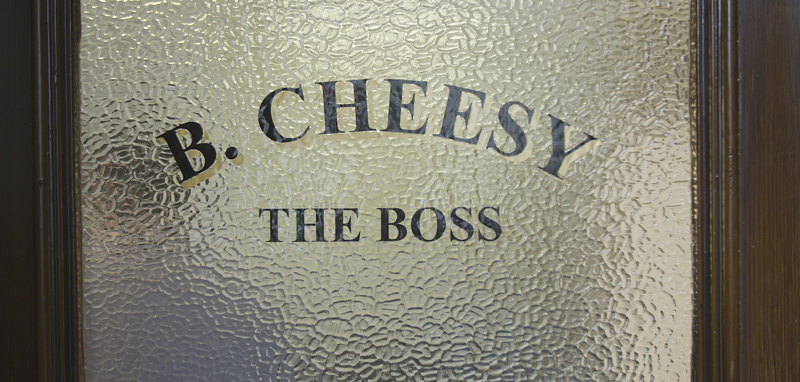 Lead by example and make sure your workplace is mentally healthy.
Senior Management Buy-In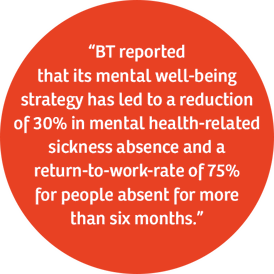 It is crucial that leadership in promoting better mental health comes from the top – whether you are the chief executive, a board member or a member of the senior management team.
Developing a culture where managers and staff feel able to talk openly if they are struggling with their mental health is key to success. That means people will feel respected, valued and better supported and you are likely to see an improvement in sickness absence and productivity.
Results can be significant if your mental health strategy hits the mark.
Success means you are responsible for:
making the business case for a mentally healthy workplace, including calculating the cost of absence, presenteeism, productivity, staff retention
creating a culture where it is okay for everyone to talk openly about mental health
championing the development of relevant policies and putting them into practice
ensuring management and staff are aware of legal and moral protections against discrimination
promoting reasonable adjustments for all employees  - consider what is required at recruitment, in work and when returning to work
banning use of language and behaviour that reinforces stigma and discrimination and encourage staff to challenge inappropriate behaviour
ensuring that line managers and supervisors are trained to spot and respond to early signs of mental distress among staff
championing awareness raising initiatives in your organisation
promoting a supportive approach to work/life balance
Find out more here
See Me in Work Resources