Survey
The See Me in Work staff survey is  is an online survey which will help your organisation understand how you are performing in key areas relating to the mental health of staff. Completing the survey is quick and the results will be reported back to your organisation.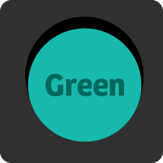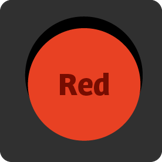 The process
1. Submit a profile of your organisation
A profile survey should be completed by one individual who will become our named contact. Once complete, we can agree a start and end date for the staff survey and will forward the online questionnaire for you to distribute to staff. Register your details below and we'll send you a link to get started.
2. Staff complete the survey
Distribute the online questionnaire to your staff to find out about their attitudes, knowledge and experience in work. This survey should be completed by as many staff as possible and can be completed on a PC, tablet, laptop or mobile phone. The questionnaire should take no longer than 10 minutes to complete. All information entered will be returned directly to See Me who will prepare a report for your organisation.
We will feedback results to our named contact but we are keen to have a commitment that results will be shared with all staff whatever the results show. The staff survey is confidential and individual answers will be anonymous. We are keen to make sure people are safe to give their views honestly. The report will include a 'traffic light system' highlighting what you're doing well and where improvements could be made.