Angela Hamilton's Story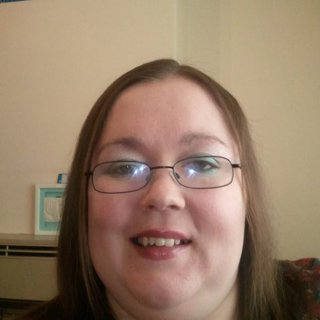 In 2005 I started a job with a major credit card company.  I loved my job and as far as I was concerned it was a job for life.  April 2006 I was diagnosed with anxiety, stress and depression.
My doctor signed me off for 2 months at first.  In total I was off for 6 months. During that time off I was also seeing the company doctor who agreed with everything my GP was saying so I had his backing too.  
When I went back to work it was on a staged return.  I couldn't wait to get back into my old role. That never happened.  I was put on filing duties and that was all I did for 4 hours.  The person who took over my role was always asking for my help as she didn't have a clue what she was doing.  Anytime I helped her I was told I was not allowed to help.  
On my second day back I was told "You are not capable of doing your old job anymore."   
I was heartbroken and right then I knew why they thought this.
Later that day I was called back into the office.  The stand in manager told me "We don't think you are suited to the company anymore.  Hand in your notice and we will pay you what is due.  If we have to fire you, we won't pay you a penny."  They had given me no choice so I resigned.
I went to a lawyer who was great, however, the company told him "she quit which was a good thing as her work was poor.  That is why we asked her to resign"
Even he knew it was because I had a mental health condition.  There was nothing he could do to prove it.
I was left jobless and heartbroken.  The job I loved so much had been taken away and I was being treated like I had some deadly contagious disease.
Back to stories