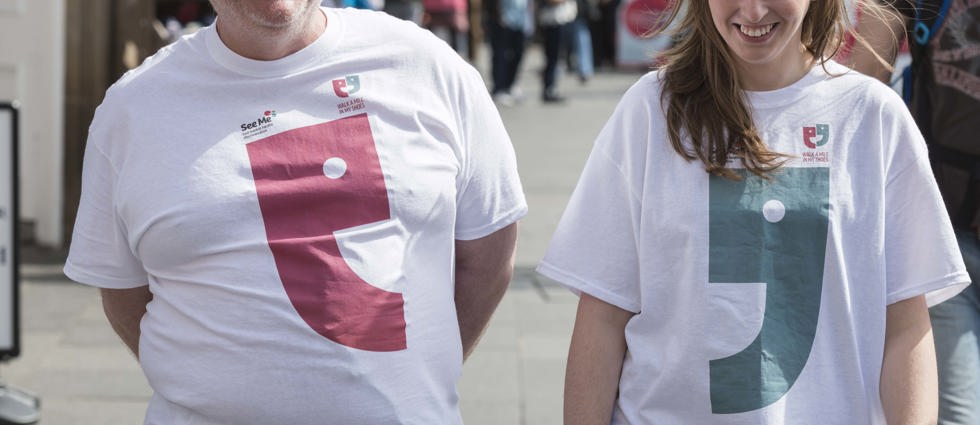 Events Volunteers
Volunteers can get involved in planning and running various events which are hosted locally - in community venues, workplaces, schools, colleges or healthcare.  
Events Volunteers
Volunteers can 'man the stalls' giving out See Me materials while encouraging and inspiring people to join the movement for Change.
The movement for change volunteer programme is a key part of See Me's commitment to ending the stigma and discrimination.
Events volunteers are important in sharing See Me messages at local and national events.
Please note that because of the current COVID-19 pandemic that we are unable to host face to face gatherings or events. However, we are running a series of online events that you can learn more about below.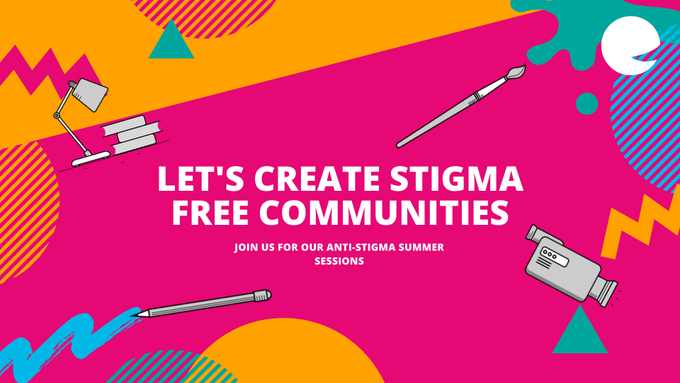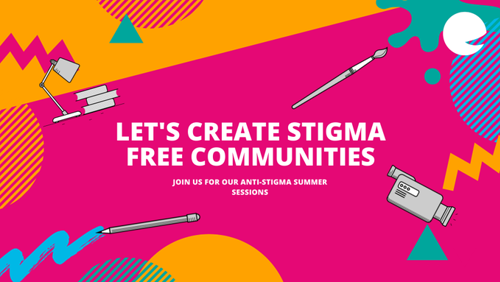 Have an ideal for a virtual event? Please contact: volunteer@seemescotland.org 
Join Us for the Anti-Stigma Summer Sessions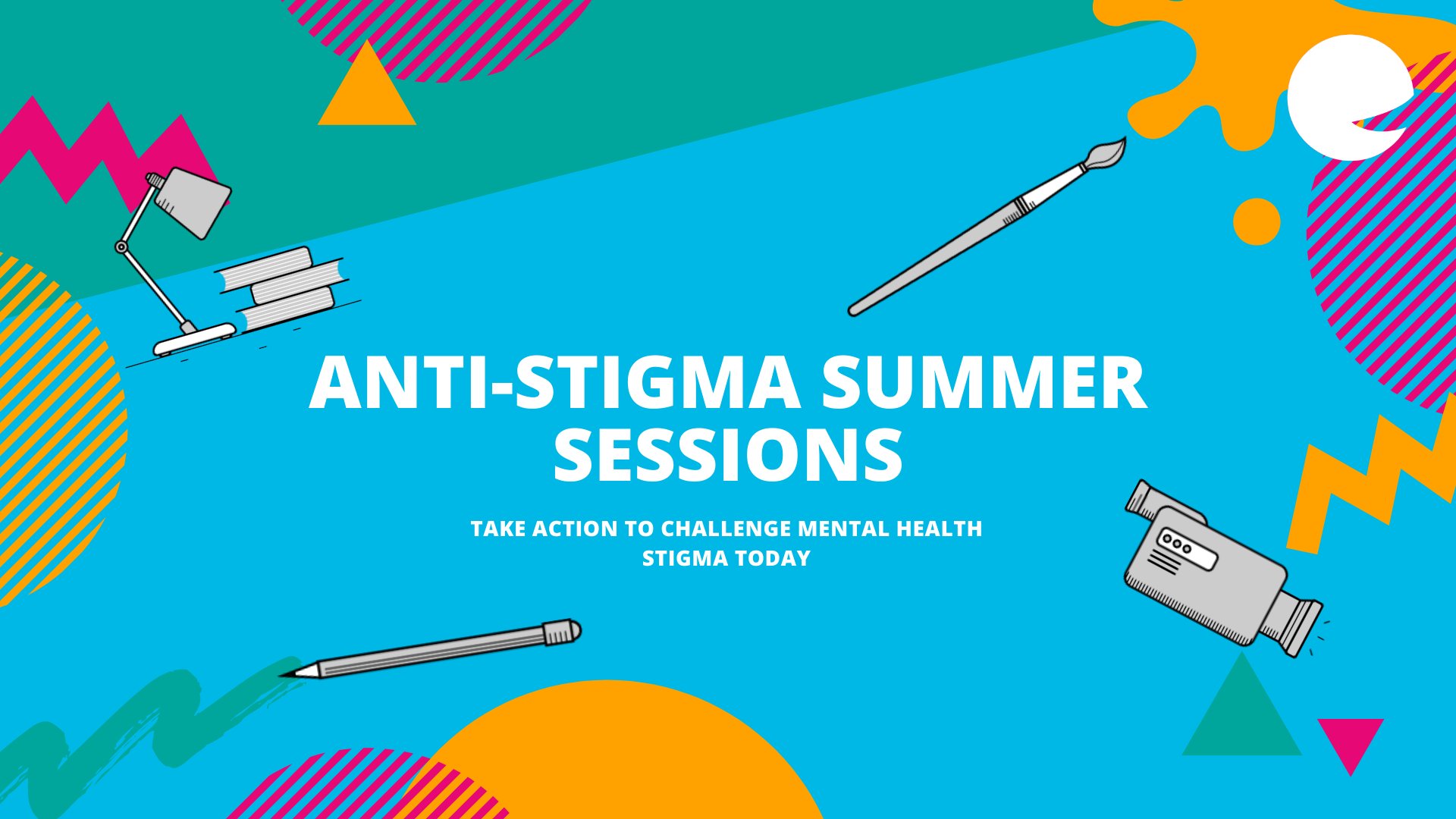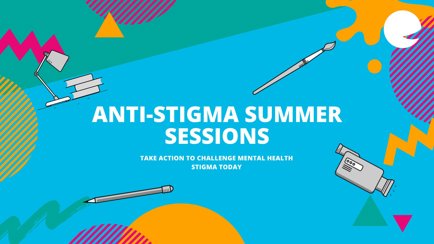 To help everyone stay connected and talking about mental health we've created our Anti-Stigma Summer Sessions. We will be putting on a series of online events and activities – with our volunteers and partners – to inspire you to join our movement and take action.
Learn More