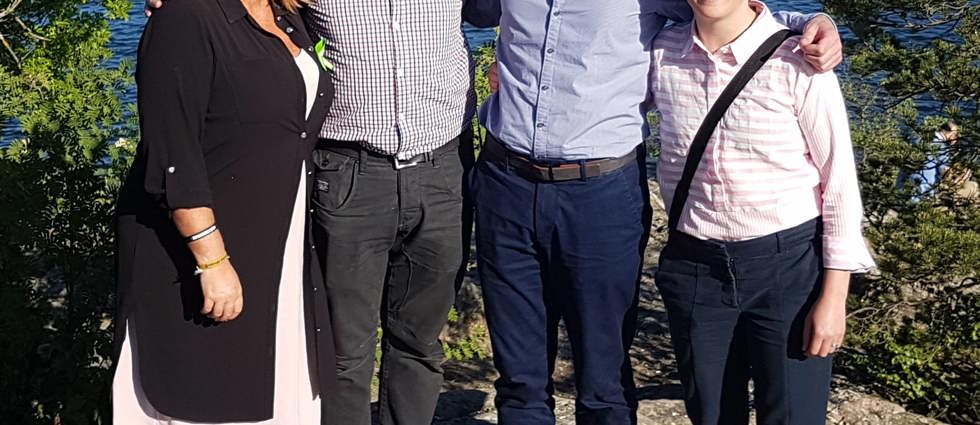 Champions
Community Champions are trained leaders and activists who will play a lead role in stopping mental health stigma and discrimination in their local communities.
Champions
Who are the Community Champions?
Our Community Champions all have lived experience of mental health and are passionate about making a difference in their communities. They identify locally where stigma and discrimination exists and come up with ideas and projects to challenge it.
At present 41 Champions have completed training, and we're continuing to train more.
We had a chat with Jane about why she became a See Me Champion. 
What Do Champions Do?
Run and attend events.
Create local campaigns and projects.
Speak in key settings such as workplaces as part of our wider programme.
Encourage people to join the movement.
Share their lived experience of mental health with us and the wider community.
Spread the See Me message.
For Time to Talk Day 2018 our Champions Suzanne and Karen took a road trip across Scotland to encourage people to start talking about mental health.
Recently our Champions have also been given the opportunity to share their experience and learning abroad. Our Champions Suzanne and Des were in Stockholm at the International Initiative for Mental Health Leadership.
Champions Projects Include:
How Can I Get Involved?
If you're someone who understands the impact mental health stigma and discrimination can have of people's lives then we would love to hear from you.
For more information on the role and to express your interest in applying please contact: volunteer@seemescotland.org 
If you want to join our movement and help to end mental health stigma and discrimination in Scotland we have everything you need in our campaign pack. 
Find Out More
Our media volunteers speak to journalists about their experiences of mental health stigma and discrimination. 
Learn More