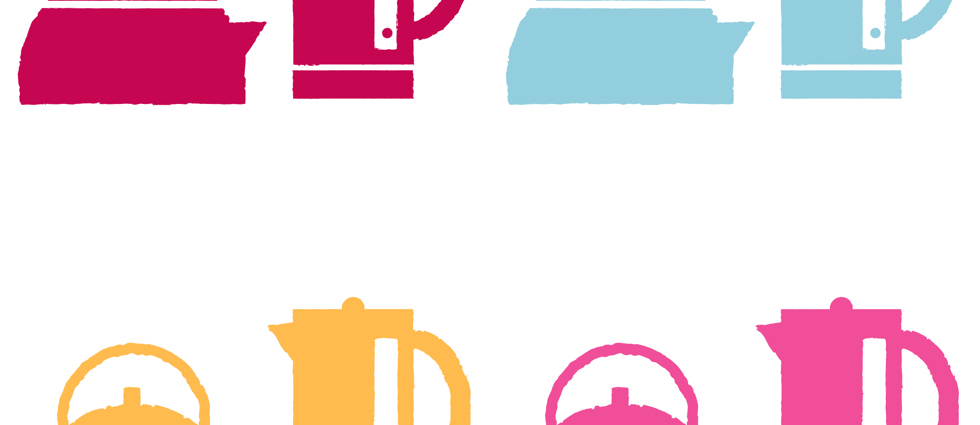 Time to Talk Day 2018 Downloads
Get involved in Time to Talk Day easily by downloading whatever you need to get the conversation started.
Digital Downloads
Right click and save any of the images below to download.
Facebook Banners
Use these digital cover photos to encourage conversations about mental health this Time to Talk Day.


Twitter Banners




Email Banner and Screen Saver