Library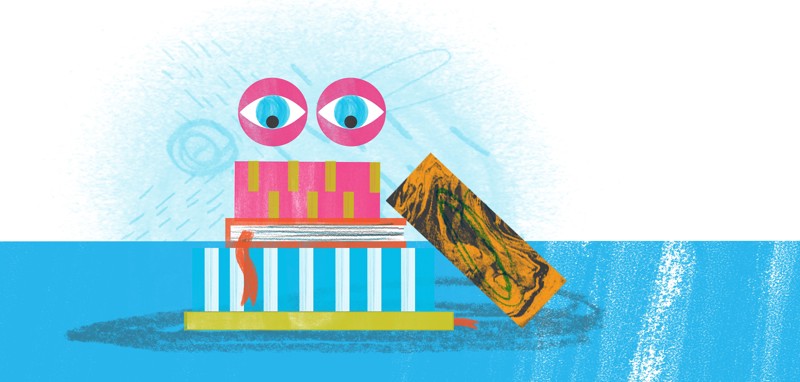 Power and Partnerships library
Power and Partnerships library
Please note: The resources in this library overlap with the Co-Production library as co-production is about managing partnerships and power and governance within them.
IN THEORY
The following two resources together provide both the knowledge/information as to what makes a co-produced service and a tool to assess the level of co-production. This is important in looking at the governance of a project: who is making the decisions and how/where does the power really lie.
Co-production in mental health: A literature review - by NEF (New Economics Foundation)
In spring 2013, NEF was commissioned by Mind to review the literature on how co-production is being used in mental health settings. This report sets out the findings of that review, showing what evidence there is of the impact of co-production on mental health support, and which aspects of co-production are being developed in the sector.
Co-production Self-assessment Framework: a working reflection tool for practitioners - by NEF (New Economics Foundation)
This tool seeks to help practitioners to review their own practice in relation to the different key components of co-production.
ON THE GROUND
Wisdom in Practice has been developed by Outside the Box to encourage and support the development of services led by older people. It aims to build on the skills, knowledge and confidence of older people, to enable the development of services that are led by older people. It works with older people across Scotland to make a difference to the opportunities and services people can use.
This website offers a range of examples and information in relation to co-producing support/services for older people and the learning is transferable to the mental health sector. 
GETTING CREATIVE
Edgar Cahn is the founder of TimeBanks USA and CareBanks. He is regarded as the father of poverty law and a pioneer in creating clinical legal education.
In 1980, Cahn suffered a major heart attack, and hated the thought of giving up his fights for equal justice, and the war on poverty, to become useless, a throw-away person. Knowing there was no more government money available for social programmes to help needy people, he thought: "Why can't we create a new kind of money to put people and problems together?" He designed and launched TimeBanking pilots in 40 states and 32 nations, employing the world's only tax-exempt local currency, Time Dollars. His system calls for the transformation of clients from passive consumers to active co-producers of outcomes.