Key questions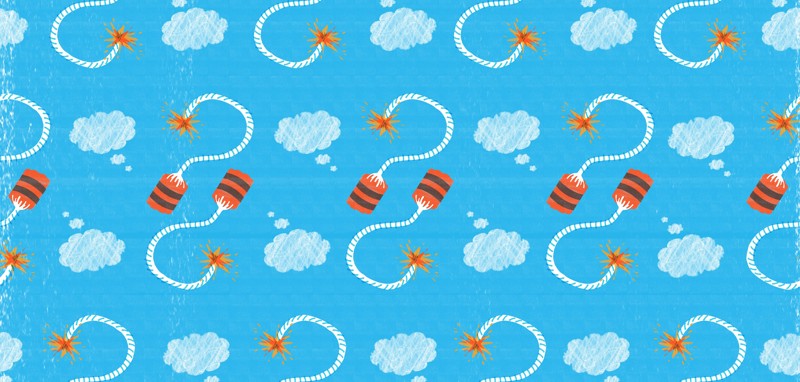 Key questions to help guide discussion on power and partnership
Key questions
Key questions to help guide discussion on power and partnership in your Change Network (with all partners of course).
How have you decided on the purpose and outcomes of your work together? Who sets the agenda and why?

How will people with lived experience actively participate and exert influence?

Who is paid within the group and who is unpaid? What can be done to support unpaid members to participate?

What processes are people using to co-produce? How effective are they?

Have you openly discussed dynamics of power and how they may influence partnerships?