Do's and Don'ts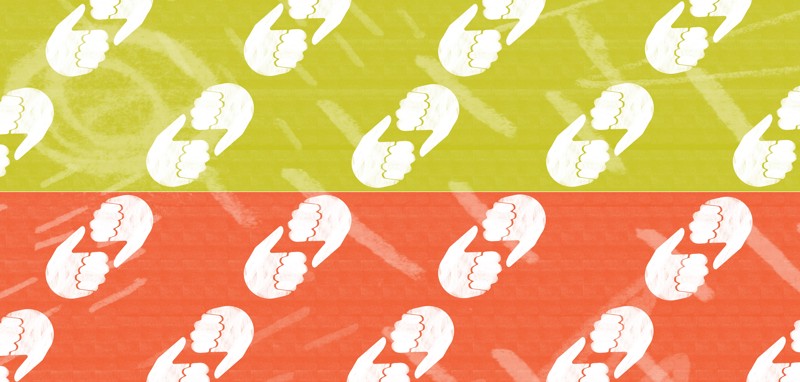 Power and Partnerships Dos and Don'ts
Power and Partnerships Dos and Don'ts
Do pay close attention to the governance of your Change Network. Simple things like how decisions are made, or who sets the agenda of meetings can influence broader power relations. People understanding their role and influence can support them to participate.

Don't be scared of 'blips' along the way. Everyone has mental health, and valuing people's lived experience can also sometimes mean being supportive and patient when they cannot attend or participate. Putting in place alternative ways for people to take part and feel empowered, like online spaces, can help a group to navigate these blips.

Do address underlying power structures and how they can be expressed. Our peer research group was concerned with who was and wasn't paid to participate, which can be a signifier of power imbalance and may influence what one partner is able to contribute . We believe that different partners bring different skills and should share resources accordingly. That might not always be pay, but may be help with expenses, administration support or meeting spaces.

Don't assume that power is just a 'thing' held by professionals, but a system in which everyone operates. Changing hearts and minds may not adequately challenge existing  official and bureaucratic ways of working. By challenging the system people with all sorts of expertise and experience can find the space to change how they interact.

Do draw inspiration from other movements which have challenged power structures. The 'Activism On and Off Campus' project linked students up with people working on other campaigns (e.g. LGBT movements) so they could see that there are lots of students working on lots of different causes and can feel supported and inspired by the wider context.

Don't underestimate the importance of relationships. In the 'Look Around - See Me' project, facilitators focused on the importance of relationships through using people's first names, a tradition which in Polish culture suggests closeness and family bonds. This helped in creating an open and friendly atmosphere and in integrating the group.

Do acknowledge the transformative power of participation. Our peer researchers and storytellers felt that taking part in this project made them feel like they had a community of like-minded people to draw on for support. Understanding how sharing power changes partners is important for your outcomes as a group, but can also be heartening.