Case studies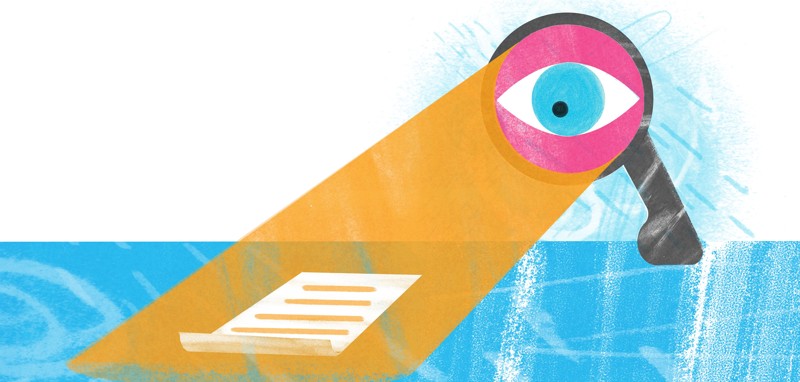 Power and partnership case studies
Case studies about power and partnership
Communication, Participation, Decision Making and Accountability:
In this case study, students with lived experience of mental health problems tackled the issues they have identified as contributing to stigma and discrimination on campus, supporting off campus campaigns, and developing a network of mental health activists. It looks at how students can be supported and empowered. 
Download the case study
This case study looks at Advocacy, artists and lived experience and the key question on power when working with varied partners.
Download the case study
Community Champions in training
The following case study looks at how community champions in training in the ' Look Around – See Me' project felt about their role and involvement in the project.
Download the case study