Tools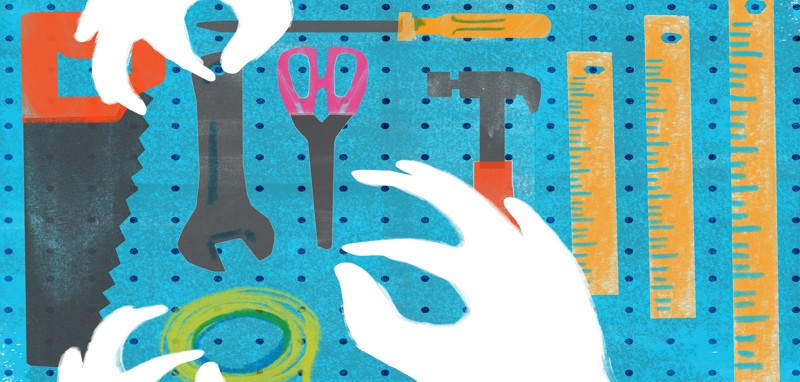 Human Rights Based Approach Tools
Human Rights Based Approach Tools
Below we've included a couple of easy to use tools that you can try out in action.
A Guide to Evaluating Human-Rights Based Interventions in Health & Social Care
By Alice Donald, Human Rights & Social Justice Research Institute, London (2012)
This guide provides a starting point for health and social care organisations that wish to evaluate the impact of human rights-based interventions. It examines a wide variety of methods that have been used in previous evaluations of human rights-based projects. 
The underlying principles which are fundamental in applying a human rights based approach in practice.
See the principles