Do's and Don'ts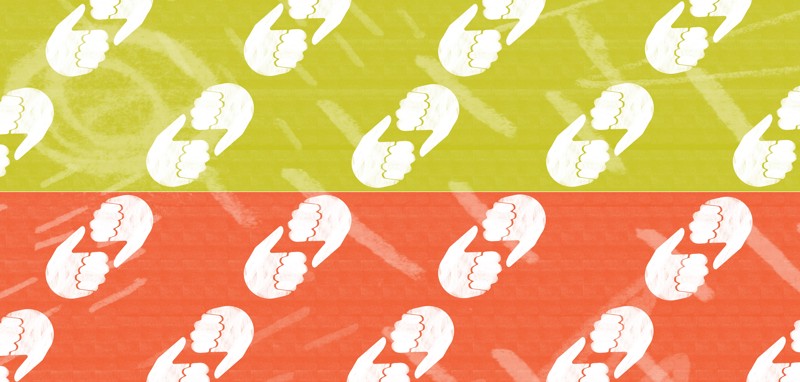 Human Rights Based Approach Dos and Don'ts
Human Rights Based Approach Dos and Don'ts
We found this section challenging to write, because we weren't quite sure about definitive 'dos and don'ts'. We recommend you read on the case studies for some real life examples of what human rights based approaches may look like in action.
Do take time to understand how a human rights based approach looks on a day-to-day basis. Our learning is that sometimes, day-to-day PANEL principles in action can fly under the radar. Simple things such as thinking about the accessibility of a venue when organising a meeting are taking the participation principle into account.

Don't be afraid to question what you mean when you discuss human rights based approaches and PANEL principles, we still are! It is an approach and it applies in different ways depending on the people involved and the activities you are focusing on.

Do take stock of the PANEL principles, there may be approaches that you already use simply framed in a different manner. We suggest that you map your own approach with them.

Don't forget the remit and focus of your change network. You will probably have limited time and capacity so acknowledging the rights you want to focus on together can help you not get lost in a list of rights, laws and conventions.

Do explore the language of human rights, and think about what it means in the context of mental health. Our group felt that some of the terminology could be seen as a barrier to engaging with people with lived experience, particularly those who have had experiences of their rights being breached. We wondered if the principles could be applied without 'formalising' this language. Do take an active approach to human rights.

Don't focus on waging war for each individual's human rights. It may not be your role or the role of a change network to advocate for an individual issue. Think about signposting when relevant, and learning from that person's experience.

Do make time for ongoing discussion, evaluation and celebration which can keep human rights as an active part of your change network, rather than an afterthought.