Storytelling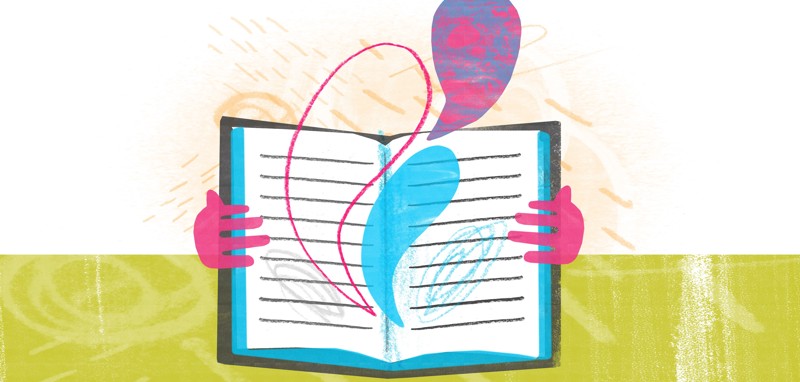 Storytelling about co-production
Storytelling about co-production
Do you have a story to share? We welcome stories, poetry and experiences in this section. Get in touch with laetitia.jan@seemescotland.org to get your story online!
Online co-production: Stuart's story 1
I could write, like her from a different country or hemisphere. As strangers talk and describe nothing. Trying to but in sometimes is a sham. Trying to get to talk can be hard. She stuck with it and has a few listeners. A few friends. I am sure she is online in the chatroom telling people what she would like for the day's thought. Her daily feeling.
Alone she was. Her dad did not suffer Her and Her mother did not. She sat in a chatroom giving her heart to the ones she does not know. We can all read about her, not in the papers but online. She does not blame herself and does not want to disclose who she is.
Online co-production: Stuart's story 2
I could empathise with her. Her dad gone out the scene and her mum can't bear their burden of her and her siblings. Dad's a loser, mum can't cope, is the story of her life. If you could see her I suppose you would think her a friend, I am assuming this also.
Post after post of help she needs, telling the world about how she is going to vote and why she is going to vote the way she did. Telling all.
Online co-production: Stuart's story 3
I logged on for friendship. To see who I could talk too. I never messaged her, but said my part. Not in capitals, as that would be "SHOUTING". I felt like shouting like her, but read instead. Read all of the words she put on screen, seething and pulsating , is she angry at her situation, or just alone. Like me.
I am in the same place as she is, at the same time. If only, I , being me, could help or help her find help. Would I be a better man for this. Would I be the better man. Which direction should I go. Should I talk to her or stay out of the way. What can I say. They seem busy with their chat. They seem busy with each other. Maybe a day like today someone will listen to me. As likened to her.
Co-production at Flourish House: Robert's Story 1
A message of inclusion is at the very heart of Flourish House and the clubhouse way of working. At the core of that message is co-production and people working together, at all levels, to achieve a common goal: recovery from mental illness. A local community centre, the clubhouse provides a healthy environment for people whose lives have been severely disrupted because of mental illness.
Clubhouse staffing levels are purposefully kept low to create a need for the involvement of members in order to accomplish their jobs. The staff are there to engage with members as colleagues. In a clubhouse a person with mental illness is seen as a valued participant, a colleague and as someone who has something to contribute to the rest of the group. Being a member of a clubhouse means that an individual has both shared ownership and responsibility for its success.
Co-production at Flourish House: Robert's Story 2
The design of a clubhouse engages members in every aspect of its operation. In my experience co-production, working together to provide services, is a daily occurrence at Flourish House where staff and members share work which includes various services designed and run by the clubhouse for all to take part. Flourish House also holds weekly and daily meetings where the work of the day, and any other business, is discussed and voted upon, thereby, giving a voice to all involved in the daily duties of running the house.
Co-production at Flourish House: Robert's Story 3
I take part in the writing group as well as the art group. Members and staff have also set up and run a weight management class and a group meets to learn how to use smart phones. At every step of the way all have a vested interest in seeing Flourish House thrive in the community.
In the clubhouse model work mediated relationships are seen as restorative. I've sat in clubhouse meetings and enjoyed seeing how everyone comes together as a group sharing a common purpose. At lunchtime staff and members make and share a meal together. Good company, good chat, and an opportunity to work together.