Do's and Don'ts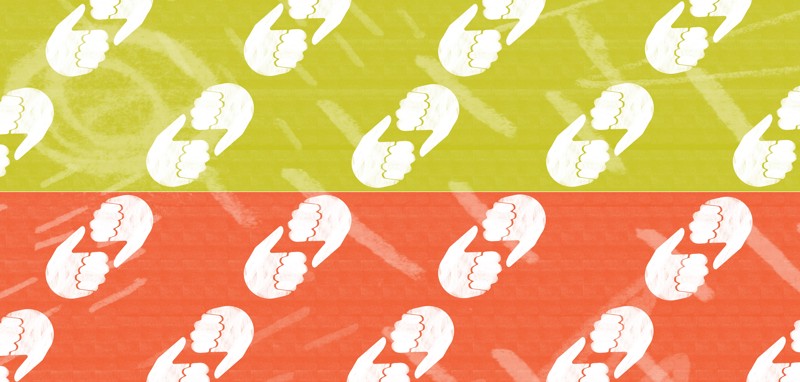 Co-production Dos and Don'ts
Co-production Dos and Don'ts
Do acknowledge the unequal footing of partners, and work to address this. Co-production works best when adequate time and resources are available to support people to engage in the process. The challenge is to get people engaged when they are faced with inequalities. Supporting people to engage by providing resources (paying for travel, time or technology) is one way to help bridge the inequalities.

Don't assume that co-production will be plain sailing. Co-production is a process of learning and unlearning that is largely based around building relationships. In situations where historically power hasn't been shared, expect some challenges before relationships can flourish.

Do offer online spaces for contribution. Online co-production can be a lifeline for some people and should be considered as a method. Technology can help bring people into a group who may not have had a chance to engage in the past. If we can harness online tools, more people who have support needs, carers, night owls, and people who don't like to sit around a table could and would share their views adding to a more vibrant discussion.

Handy hint: One project found that by making the Facebook group used for project discussion private, people felt more comfortable and protected sharing their views.

Don't think it will save you money. Co-production requires resources, not just people. Co-production is a commitment to investing in different voices in a partnership, not a cost-cutting exercise.

Do consider your setting and find neutral or shared spaces where people can feel comfortable enough to let go of set roles. One member of a group reflected on the experience of having to attend meetings with professionals in settings where she had previously felt stigmatised:

"The meetings were held in the hospital where I had stayed… And the anxiety of going into that building when I thought I wouldn't be able to leave again was a challenge" (Peer researcher)

Don't use co-production as a token gesture to tick the 'engagement box'. Co-production means changing how we manage relationships to go beyond the old service user consultation model. Partners need to look at all the project phases and plan how people can be involved in the most useful and empowering way throughout.

Do focus on activity. Coming together around an activity can help a group to connect, open up and feel more productive. Rather than asking people who live in prisons "what's wrong with prison officers", instead the 'See the Person, See Ourselves' project asked people who lived in prison to write a job description for prison officers, detailing what was really important to them.


Do reflect on the process of co-production throughout. The process of co-production can be just as vital and meaningful as the outcome of working together, and the learning from that process should be captured. We used a blog through this project to capture our own reflections in real time and also allowed people to film their reflections.