Case studies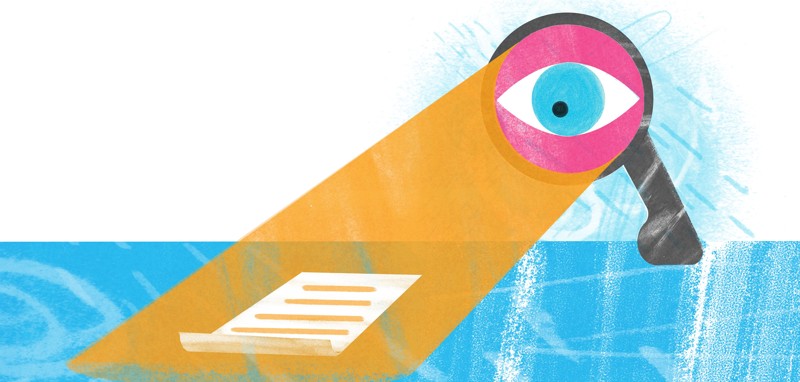 Co-production case studies
Case studies about co-production
Our journey through co-production
We wanted to share our own journey through co-production as a group of diverse peer researchers and storytellers. As a part of the evaluation of our work together, the group's two facilitators wrote the group a letter about their experiences and reflections in co-production. Below are those two letters, and the frank and honest replies from the group. We hope that in sharing these, we can be open about some of the challenges and opportunities of working together.
Download the case study
Do advocacy principles allow an organisation to work in co-production with people with lived experience?
Co-production has raised some interesting issues in relation to the approach of advocacy organisations. Put simply, does advocacy work with a model that is different to, or indeed incompatible with co-production? 
Download the case study
A message of inclusion is at the very heart of Flourish House and the clubhouse way of working.
At the core of that message is co-production and people working together, at all levels, to achieve a common goal: recovery from mental illness. A local community centre, the clubhouse provides a healthy environment for people whose lives have been severely disrupted because of mental illness.
Download the case study