Storytelling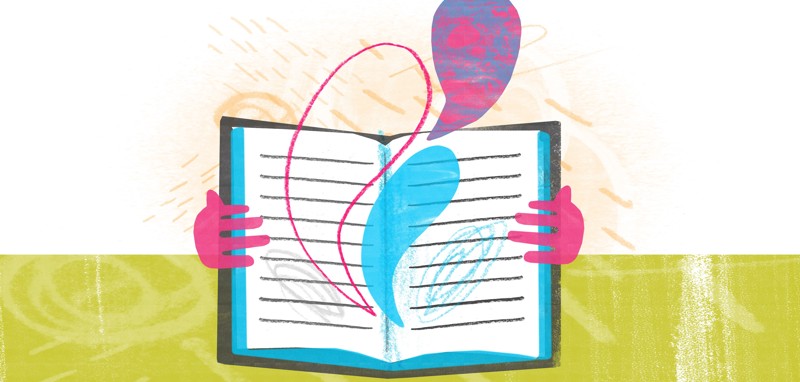 Storytelling about change
Read Becoming Different by Robert and Sunshine, a poem by Stuart.
Storytelling about change
Do you have a story to share? We welcome stories, poetry and experiences in this section. Get in touch with laetitia.jan@seemescotland.org to get your story online!
Becoming Different: Robert's story 1
For years friends and family were perplexed by my behaviour which was due to ongoing psychosis. Indeed it was acute psychosis which led to hospital and a diagnosis. Change was in the air and I now had the means to turn my life around and free myself from symptoms which troubled me.
Becoming Different: Robert's story 2
I perceive myself anew and have gained an understanding about my condition which separates symptoms from self. Previously a manic mood could propel me into fantastical narratives in my head, stories, for example, in which I was a 'special messenger' and advocate for peace. Just before hospital, I had been riding high on a wave of mania and it took heavy medication to bring me back down to Earth. Part of the illness, the dangerous part, is that you lose insight into your own behaviour and identify with the mania.
Becoming Different: Robert's story 3
I'm too aware of my symptoms, as are friends and family, to be caught out by them now. I live a fairly quiet life and can spot a change in mood, a change in behaviour, quite easily. If I'm becoming high I lose sleep and stay up for hours usually writing rubbish and if I am low I take to my bed.
Of the many changes I've been through since a diagnosis, it is Flourish House, which I attend weekly, and Bipolar Scotland, twice monthly, that have settled me into a different life. Flourish House is a safe haven for people with varied health concerns, a safe haven which enables members to take part in the running of the clubhouse. We also run a small café which allows us to prepare and share meals together. Bipolar Scotland is a welcome discussion group which allows members to chat about our moods and medication etc, with the added bonus of being able to have a laugh together.
Becoming Different: Robert's story 4
Becoming different, changing, is something that happens from our first breath, some changes are more difficult than others, however, it is the support which makes all the difference and at present I have a wealth of support. It's been years since I was in hospital and so much has changed since I received my diagnosis. Every step since then has been about understanding and acceptance of change.
Sunshine: Stuart's poem 1
The way the rain fell thinking of the sun
Wanting it to come threw the clouds
Like a new piece of good news
Wanting the rain to stop, wanting the
Ground to dry and for the air too warm
Wanting people to smile
Sunshine: Stuart's poem 2
As I walked watching out for silver clouds
Staked dreams came from my mind
As each step brought me closer to my goal
Each step a little further from where I was
Wanting to let go wanting change
Sunshine: Stuart's poem 3
When the sun came out it shone bright
Just like it had been in the past
Just like it would be
Just as I remember
People smiled and so did I
The air was cool and the cloud's gone
All blue sky all the way as far as I could see
Sunshine: Stuart's poem 4
Happiness and dreams true for me
Again another day, another way
My thoughts clear as clear as they ought to
As clear as I deserve and the past gone
The clouds they pass and the sun shone.