Key questions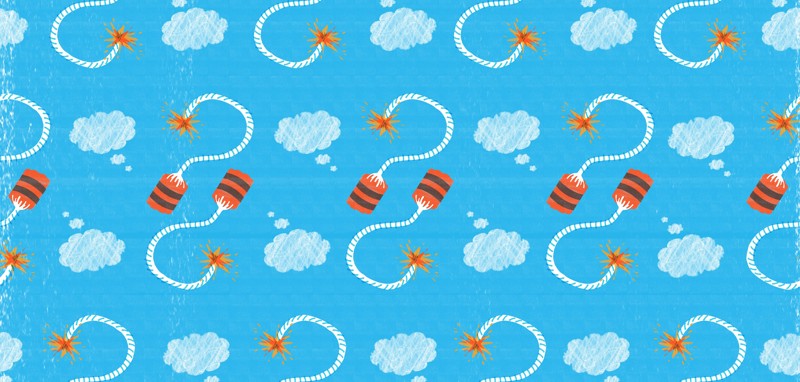 Key questions about creating change
Key questions
Key questions to help guide change your Change Network.
What are the current conditions for change you hope to take advantage of/challenge as part of your work?

What outcomes do you hope to achieve? Who will benefit from these outcomes?

What constitutes success or failure when it comes to the work you want to do?

What is your tolerance to failure as a group? How do you plan to learn from ventures that don't go to plan?

How is the process valued in relation to the outcome? is the journey enough?