Change Networks Toolkit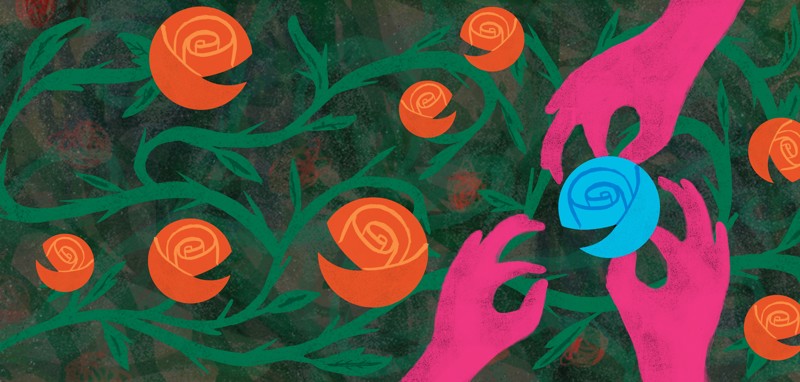 The Change Network Toolkit
A resource to support partnership work - putting people with lived experience at its core.
Welcome to the See Me/Iriss Toolkit
This Change Network resource is designed to support individuals, groups, organisations and communities to challenge stigma and discrimination across Scotland. It is a culmination of peer research, reflection and lived experience which we hope can support collaboration and partnership.
How to use this resource
We have five key themes to explore. In each one, you will find an overview, key questions and some easy to use dos and don'ts built on evidence from across Scotland. We also share relevant and varied links, articles, tools, videos and resources for you to use to continue your learning. You can use as much of the support offered in this toolkit you need depending on your interests or challenges and depending on your experience of working in partnerships to create change.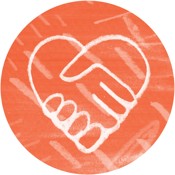 In 2015, See Me, Iriss and The Scottish Mental Health Co-operative brought together a group of peer researchers and storytellers from across Scotland to understand change in communities in relation to mental health stigma and discrimination. We did this by working with 6 Change Networks funded by See Me in 2014.
This resource is the culmination of the peer research, reflection and personal experience of this group and aims to support communities to challenge stigma and discrimination. We hope that the learning from existing Change Networks can support future Change Networks, but also has a broader application to anyone interested in creating change in their community.
All illustrations in this section of the website have been created by Sam Russell Walker   www.samrussellwalker.c 



 You can find out more about the project on our project blog.
Visit the blog
Meet the team
About peer research
A paper on peer research in health generally and mental health specifically
Download the paper
2014 See Me funded Change Networks
A summary of the 2014 See Me funded Change Networks and the projects they ran
Download summary