Library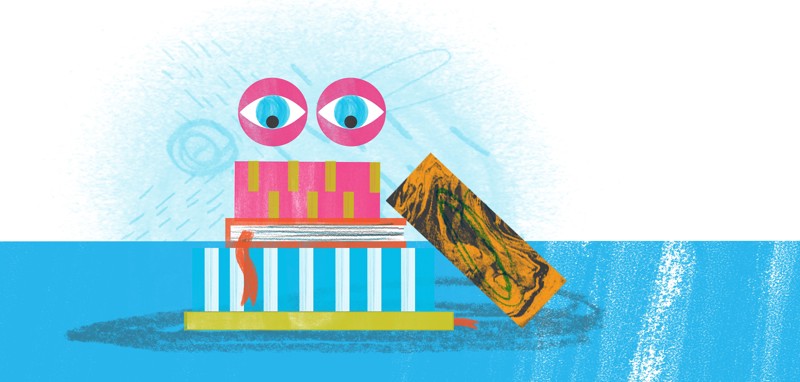 Building Sustainable Networks Library
Power and Partnerships library
IN THEORY
One Vision, One Voice: The story of the Scottish Healthy Living Centre Alliance
This academic paper discusses the early success of the Healthy Living Network in acquiring funding directly from Scottish Government to sustain their work. This is the story of how they managed to get a stay of execution for a year when all seemed lost. The Healthy Living Centre Alliance was formed in response to the funding crisis Scottish Healthy Living Centres faced in 2007, with 6 Healthy Living Centres closed, 37 facing closure and only 7 with any secure future.
Sustainability in challenging stigma
One of Our peer researchers did some research on sustainability in relation to challenging stigma.
ON THE GROUND
The Lothian Community Health Initiatives Forum brings together local community health organisations in the Lothian area. They undertake collective negotiations with NHS/Local Authority structures for their organisational support through the Health Inequalities strategic group. The Forum is committed to working in partnership at all levels to reduce inequalities in health. The Forum's position is that the needs of local people in communities are ultimately what ought to drive agendas at all levels. The Forum works to encourage community participation and collaborative inter-agency working in an attempt to address inequalities in health.
Read more about the initiative
The Pilmeny Development Project
The Pilmeny Development Project is  one of the Lothian Community Health Initiatives Forum's projects. Their overall aim  is to support local residents and groups and to encourage appropriate self-help initiatives towards the identification and resolution of their problems. They work with local people to identify and deliver actions which contribute to sustainable development of both individual and groups to improve their quality of life.
GETTING CREATIVE
Mearns and Coastal Healthy Living Network (MAP)
MAP works in partnership with statutory and voluntary organisations and most particularly with community groups to improve the health of older people.  It has no core funding, it responds to identified needs, seeks funding and address the issue. This video tells the story of how they developed a new initiative and how that initiative when underway adopted a social auditing approach to accounting for its impact.