Change Networks
Change Networks
Change Networks are when people come together, share ground- breaking ideas to help improve the lives of people who experience mental health stigma and discrimination.
What makes them unique is that lived experience is at the heart of the partnership complementing professional expertise, skills and resources.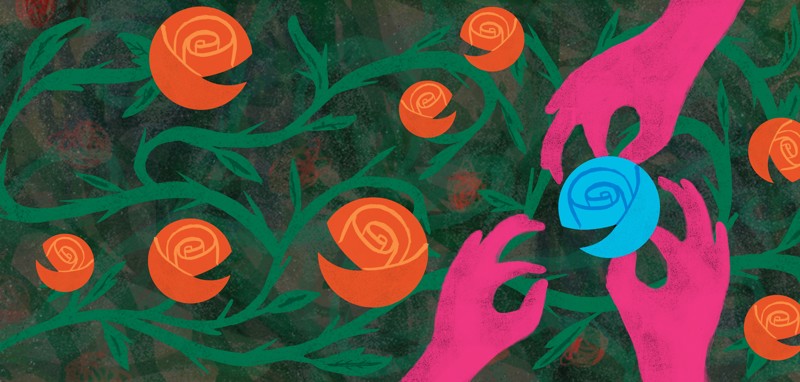 NEW....Change Network Toolkit
The See Me/Iriss Change Network toolkit is designed to support individuals, groups, organisations and communities to challenge stigma and discrimination across Scotland.
Find out more
Start using this resource
In each theme, you will find an overview, key questions and some easy to use dos and don'ts built on evidence from across Scotland. We also share relevant and varied links, articles, tools, videos and resources for you to use to continue your learning. You can use as much of the support offered in this toolkit you need depending on your interests or challenges and depending on your experience of working in partnerships to create change.