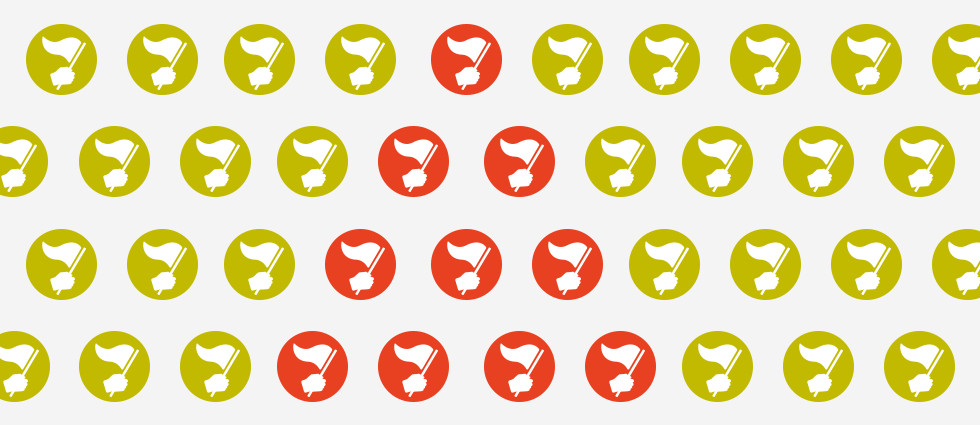 You can do as little or as much as you're able to. Every action against mental health stigma and discrimination makes a difference.
Join the movement
Power of Okay - getting people talking about mental health
'The Power of Okay' has succeeded in getting people all over the world opening up conversations about mental health. Asking someone 'are you okay?' is proving to be a great way to show you care. Power of Okay part 2 tackles people's fear of not knowing what to say or do head on when someone says they are not okay. Join the conversation by using #powerofokay on Twitter, Instagram and Facebook.
Want to do more?
There are so many ways to get involved and engage with the movement, from becoming a supporter, volunteer or Champion. Click on the links below for further information about what more you can do.
Want to learn more?
To discover the full facts and issues around mental health discrimination and why we need your support click on the links below.