Start Your Own Wee Man Cave
Posted by See Me, 8 February 2017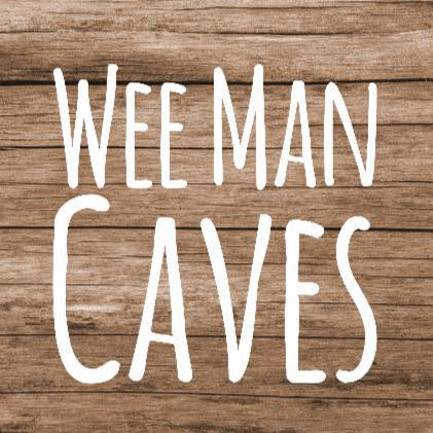 Our Champion Gary is encouraging all of you men to start your own Wee Man Cave, a happy place that blokes can go, to recharge their mind.
We love this idea. So many men find it hard to talk about their mental health and how they are feeling. Men just aren't encouraged to do it.
So a great place to start is to have your own area, where you can look after your head, and make sure you're okay.
But sometimes you want someone to speak to. That might not be easy, so Gary is setting up a Wee Man Cave online community, where guys can share pictures of their Wee Man Caves, get information on mental health and share how they are feeling.
Gary said: "We all know that most men are not too good at sharing the big stuff which can have an adverse impact on their mental health. We can talk about our collection of rare vinyl, the cup winner from 20 years ago, who played a Dalek in Dr Who season 6 episode 4 or the parts we have collected to one day rebuild the Harley.
"Many of also like to gather and proudly display our stuff often in a place we call the man cave.
"Now a man cave needn't be a huge space in fact many are only a wall or corner of the spare room , a cupboard under the stairs or even in the toilet! @weemancaves celebrates this happy wee place men can go to recharge the mind.
"You can follow us on Facebook and share pics of your wee man cave. With See Me posts and mental health info available hopefully more men will be encouraged to talk and share share the big stuff."
Follow Wee Man Caves on Facebook and share your pictures, and how you're feeling.