Our Champions Tackle Stigma and Discrimination Across Scotland
Posted by See Me, 26 July 2018
Our Champions and volunteers have been busy across Scotland this month starting conversations on mental health and tackling stigma in their communities. Find out what they've been up to.
What an amazing event the Lanarkshire WAM was at the start of this month. We were blown away by all the work put in by our Champion Donna in organising this event and pulling together local organisations. The event certainly got the conversations started on how to tackle stigma in a community setting and the speeches were incredibly powerful and made us reflect on what more we all could be doing. Also a big well done to our other Champions and volunteers for supporting Donna throughout the day.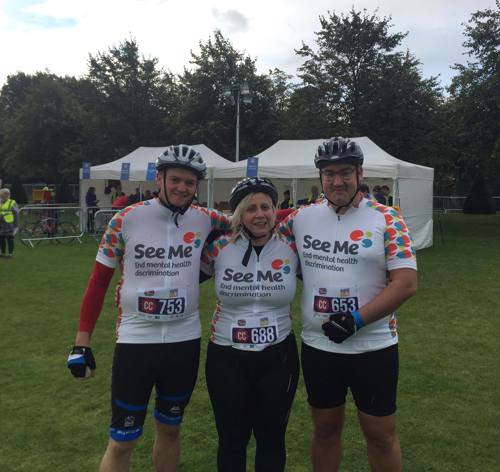 This month saw the launch of the Recovery College in the Borers where one of our Community Champions Bridget was asked to embed her 'Don't Judge a Book by its Cover' event. We are delighted that Bridget's event to open up conversation on mental health will be placed within the college and cannot wait to see where things develop going forward. A big well done to Bridget for all her hard work.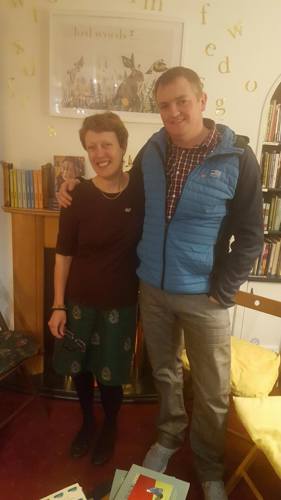 Recovery Walk Scotland 2018 will take place in Glasgow on Saturday September 15th and has included a lot of hard work from our Champion Suzanne. For the first time in Scotland, the recovery from addiction movement and the mental health recovery community will hold a joint recovery walk. There's also warm-up events happening across Scotland this summer.
Finally, we are thrilled that there has been such an interest in joining this August Cohort and cannot wait to beginning working with these volunteers to see what exciting ideas they have to tackle mental health stigma and discrimination in their community.