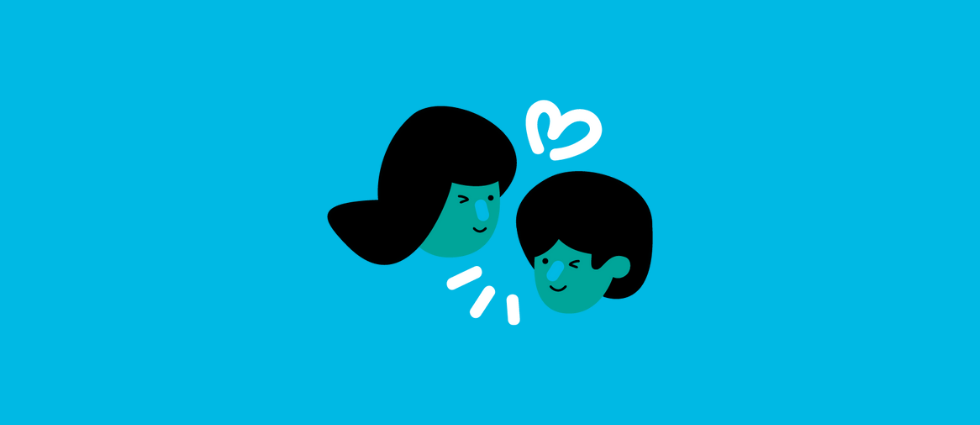 Moray Wellbeing Hub
Moray Wellbeing Hub
Moray Wellbeing Hub create community and virtual spaces that welcome everyone to live more mentally healthy lives. Peer-values led, they host a social movement where their Champions use their life experiences to better understand and self-manage their wellbeing but also provide support for others.
We have been working with the Moray Wellbeing Hub since March 2019, providing them with funding and support to tackle mental health stigma and discrimination in Moray.
Moray Wellbeing Hub have created this video to show how they have been working to tackle stigma in health and social care. It has clear tips and pointers based on learning and evidence based approaches that you can lift and use in your area, whether in formal roles or just as humans who want a better community for those they care about.
You can find out more about our work with Moray Wellbeing Hub, and get ideas of how you can create change in your area, by reading our case study here.
Read the Case Study
You can also hear more from Heidi at The Moray Wellbeing Hub by subscribing to the See Me podcast, and checking out our episode, 200 Champions.
Subscribe and Listen here