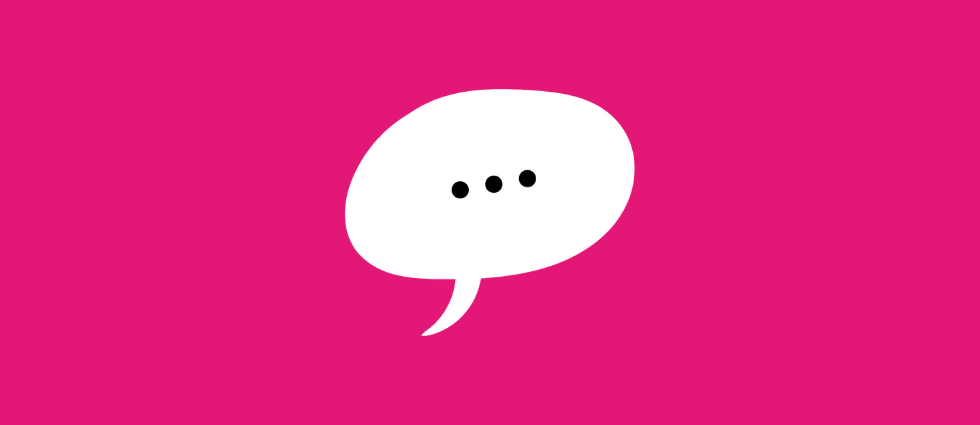 Get Involved
There are so many ways to get involved and engage with the movement, from becoming a supporter or volunteer to partnering with us to growing the movement in your organisation.
Get Involved
In this section you can find information and links to everything you need to get involved with See Me. Learn more about becoming a volunteer, partnering with us and becoming a supporter.
Read About the Story of the Social Movement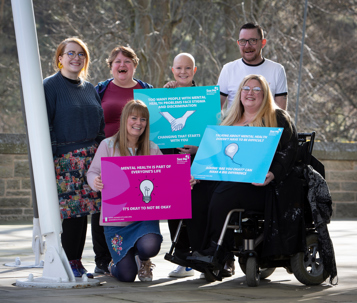 Want to get involved, but not sure what you could do? Our Journey of a Social Movement report is the story of the people who have been at the front of tackling stigma and discrimination.
Read about what our volunteers, supporters and partners have done, and get some ideas on what you could do.
Journey of a Social Movement
Our mail out is a great space to listen, interact and talk about mental health. If you're passionate about tackling mental health stigma, connecting with others and want to hear more about the work we're doing then sign up.
Sign Up