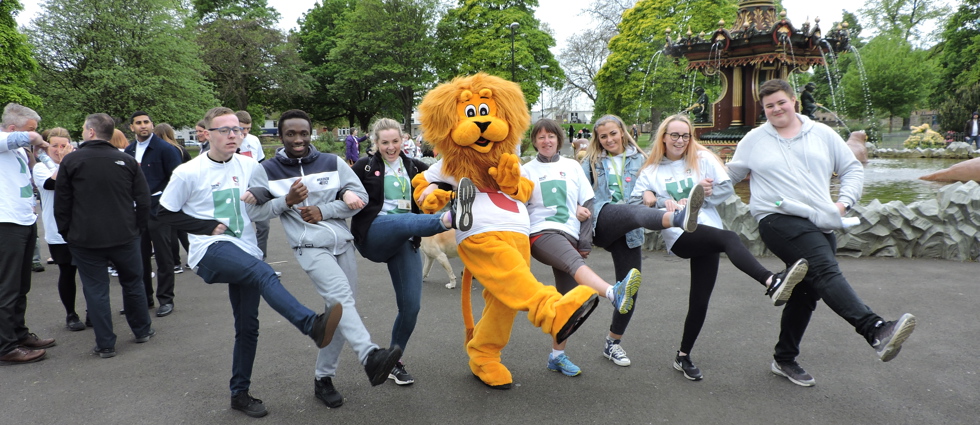 Events
There are plenty of events happening across Scotland hat you can get involved in. Check out our events calendar for more info. 
Events Calendar
See Me is creating a movement which will bring together people from all over Scotland and beyond. Check out our events calendar and join us in tackling mental health stigma and discrimination. 
Sign Up To Our Newsletter
You can also sign up to our newsletter to get all the latest updates from See Me. Choose whatever you are interested in hearing about.
You can amend these choices at any time by clicking the link at the bottom of our emails.
We will treat your data with respect and you can find the details in our privacy policy here.
Sign Up to Our Newsletter