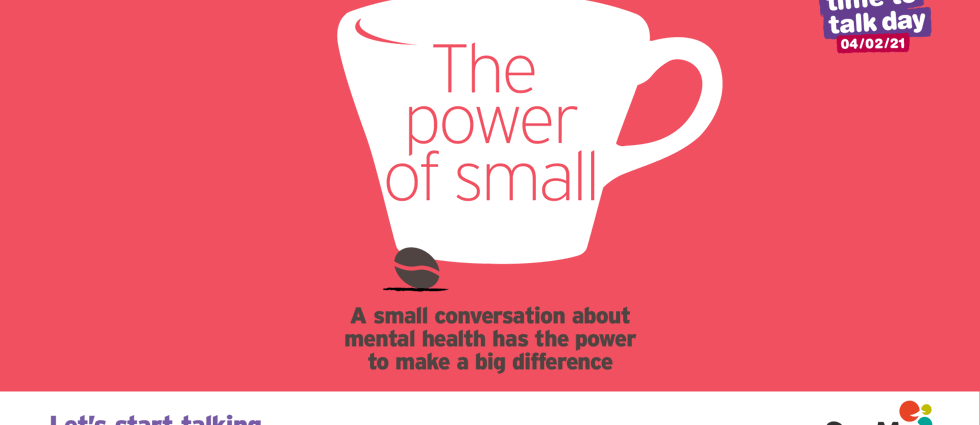 Get Your Postcards
A small gesture like sending a postcard has the power to make a big difference.
This year we're all about the small gestures that make a big difference. During lockdown getting little gifts and cards from our friends and family can make a huge difference. So this Time to Talk day, why not send a Time to Talk post card to someone you haven't seen in a while, and ask 'how are you?'. Download and print your postcards below.
Starting conversations doesn't have to be face-to-face. If you receive a postcard, send us a pic on social using #TimetoTalk and tagging us @seemescotland. Then download your postcards and send them on to someone else.
Download your Postcards