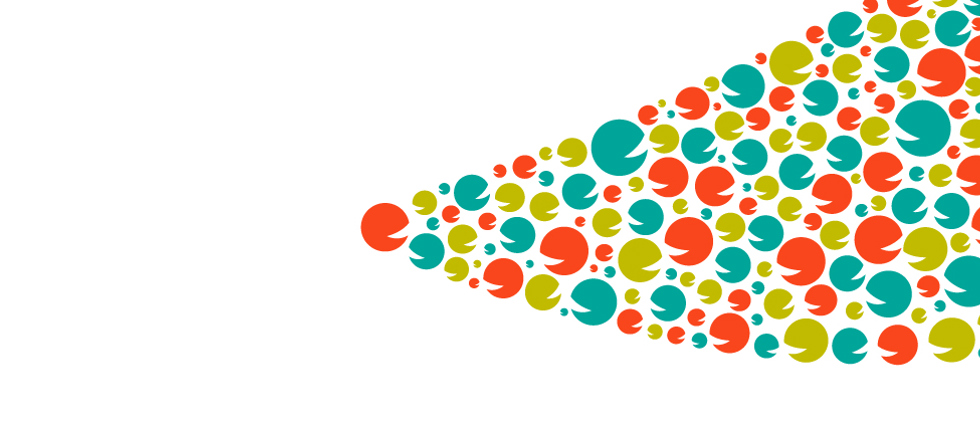 Tackling Stigma in Health and Social Care
We all have mental health and it impacts on every aspect of our lives, including how we live, learn, work and receive care, but when we struggle with our mental health we often face stigma and discrimination
Tackling Stigma in Health and Social Care
We are working together with the health and social care sector in Scotland to ensure that our mental health and wellbeing considered is no matter what difficulties we are experiencing with our physical or mental health.
By working with staff in these areas we can change the approach, to ensure all health and social care professionals are equipped to look after the 'whole person'. That means treating our physical and mental health together, not separating it.  It also means ensuring that there is no stigma and discrimination around mental health in health and social care environments.
One way we are doing this is by encouraging health and social care staff to run See Me Workshops on Stigma and Discrimination in their workplaces
These workshops cover:
The Facts About Mental Health
Stigma & Discrimination Discussion
Issues
Lived Experience
What Can You Do?
Download the workshop presentation here. For more information on running a workshop contact Benjamin McElwee, Health and Social Care Policy and Practice Officer benjamin.mcelwee@seemescotland.org.