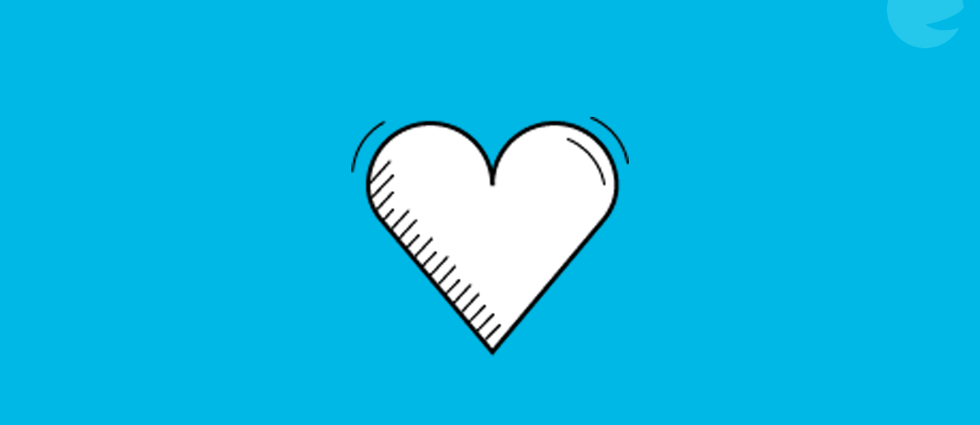 Royal Pharmaceutical Society
The Royal Pharmaceutical Society have been able to support and enhance their ongoing workplace campaigns.
Royal Pharmaceutical Society
"The Royal Pharmaceutical Society are going to make the full resource suite available to their members as part of a combined approach towards mental health inclusion for patients and healthcare professionals.
"The learning and resources from the See Me Workplace Equality Project will also form a useful part of this work." Helen Reilly, Head of External Relations – Royal Pharmaceutical Society
See Me staff and volunteers with lived experience expertise helped develop and deliver events as part of this campaign alongside partners from Time To Change Wales and Change Your Mind Northern Ireland.
This UK wide approach reflecting the Society's reach, allowed for productive discussions that considered regional differences around political priorities and public attitudes, and the nuances around different pharmacy settings including clinical, community, ambulatory, home care, and education.
While promoting better support, clearer pathways, and improved environments for staff, they were able to explore the impact on patient interactions and subsequent mental health stigma, discrimination, or inclusion.
"The See Me resources have been a really useful source of information and support for our members. They are available from a link on our website and we have been able to share them both through our social media platforms and at our member events. Working with See Me has enabled us to engage with our members and help them understand more about how to reduce stigma around mental health both within the profession and when supporting the public." Helen Reilly, Head of External Relations – Royal Pharmaceutical Society
Having a pharmacist involved in the healthcare videos was a big hook and allowed for stronger highlighting that very often, the pharmacist can be an important and regular part of someone's care and support network.
This relationship between See Me and the Royal Pharmaceutical Society contributed to Strathclyde University beginning to take on the inclusion resources in a similar fashion to the University of the West of Scotland but for the year 1 Pharmacy degree course in this case.