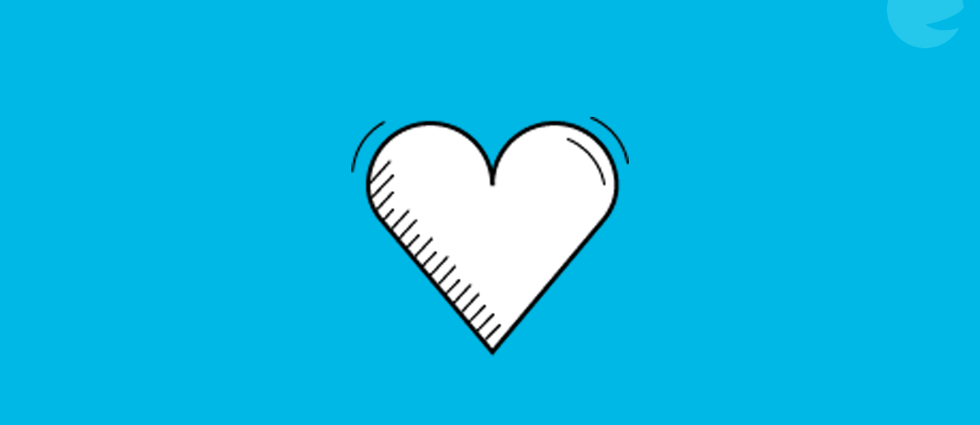 NHS Greater Glasgow and Clyde
A look at how partnership working between See Me and the health board helps to tackle stigma and discrimination across NHS GGC.
NHS Greater Glasgow and Clyde
Heather Sloan, Mental Health Improvement Lead, looks at the impact of partnership working with See Me, including taking on and trialing the health and social care resources.
What benefits has working with See Me brought to NHS GGC?
The benefits of working with See Me has been a strong partnership that has lasted for many years. I personally have had links for the since early 2002 when I worked in a previous post. In my current role I have been involved in the Children and Young people work and more recently with our anti stigma fund that encourages innovation around tackling stigma and discrimination.  I find the partnership with See Me keeps our focus on stigma and ensures we thread stigma and discrimination through our mental health improvement work. The added benefits of additional support from staff at See Me has added value in recent times for the recipients of our grant funding and in turn reinforces stigma and discrimination throughout their practice.
What strengths in See Me do you appreciate/use most?
The strengths are the breadth of information we can glean from working in this partnership. We can signpost and support our partners to make use of the resources etc around this key area of work.  The partnership enables us to tackle stigma and discrimination by raising partner awareness of how
Stigma can affect individuals with mental health problems.
Working together with See Me supports our partners at a local level and helps foster a strategic approach to encourage action to address stigma and discrimination among those who have remit and responsibility for tackling discrimination and stigma.
Any particular highlights from the anti-stigma fund / learning set work?
I think the learning set and the support offered is an example of good practice. It has raised the issue of stigma and discrimination and has encouraged our third sector partners and service users to consider this issue in a more practical way. It has encouraged exploration of problems associated with stigma around mental health and has given partners the information, skills and tools to make a difference in challenging stigma. I would like to see this partnership continue to add value to the projects we fund through our anti stigma fund and the learning sets and associated support has certainly enhanced the work that we do around anti stigma.